We are trying to get adjusted with the features and exciting benefits of Ice Cream Sandwich version of android, the 4.0 which is still not updated for most models; but created a sensation with its release. It has been almost two months since this has arrived into devices.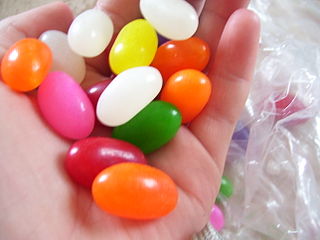 More interesting stuff for you people is the news about android 5.0 version. It will be called 'Jelly Bean' continuing the tradition of using names based on sweets. Google is planning to release this version some time during the second quarter this year. Is this too early? Well, might be as we have no many products boarding 4.0 currently and the new version will only lead to problem for Ice Cream Sandwich.
Exact quote from Google says, "Android 5.0 will be further optimized for tablet PCs, while Google will also integrate its Chrome system functions to push dual-operating system designs. Brand vendors can either choose to adopt only Android 5.0 or add Android 5.0 to Windows 8 devices with the ability to switch between the two OS's without the need to shut down the computer."
I just hope that 4.0 will get into all devices soon as updates to the existing versions. I am waiting for my 'Jelly Bean' though!