iBall has launched a new 3G tablet for the consumers and has named it as Slide 3g – 7307. It sounds more like a model number and the company could have chosen a good name for the device nonetheless. The tablet is a mobile phone in disguise as it supports voice calling and also lets you send and receive text messages.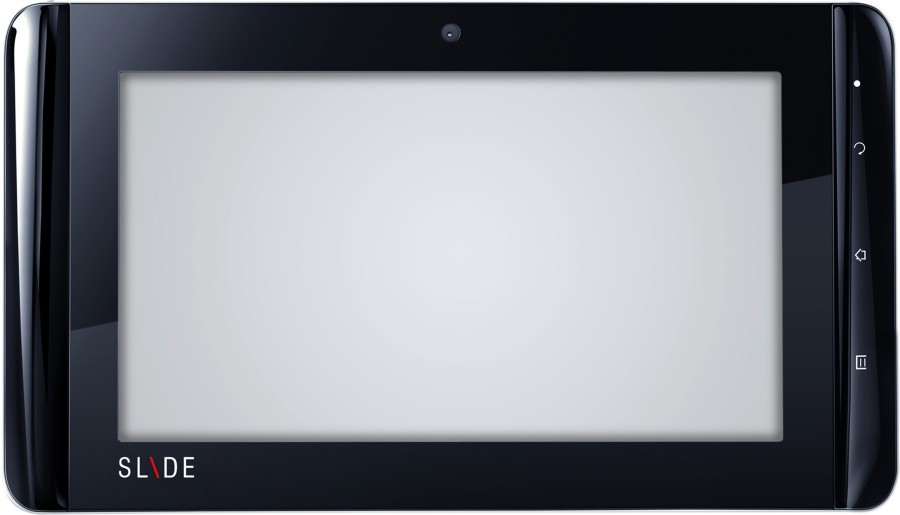 The iBall 3G Slide 7307 Tablet has been priced at Rs. 16,499/-. The Device can retail from Rs. 15,499/- to Rs. 15,990/- based on tax and dealer conditions.
Let us now take a quick look at the specs and features of the iBall 3G Slide 7307 Tablet:
7 inch display screen with a 800 by 400 pixels resolution
1 GHz Processor that will help to provide smoothness to most of your tasks on the tablet. The tablet also supports playback of 1080p HD videos.
Runs on Android 2.3 Gingerbread
Built in internal storage memory of 8GB which can be expanded up to 32GB
High speed HSPA+ 3g that lets you download content at speeds up to 7.2mbps and upload at speeds of 5.76 mpbs. The tablet also has support for Wi-Fi & Bluetooth
Dual Camera support that lets you use the tablet for video calling as well as use it as a digital camera
HDMI port – using which you can connect the tablet to your TV
Full direct USB Port – that lets you connect keyboards, mouse and web camera and other computer peripherals to the tablet
Weighs 450 grams
Comes pre-installed with all requisite social networking apps
iBall has chosen bollywood actor Hrithik Roshan as a brand ambassador for the Slide 3G Tablet.