This might be an inspiration from Apple's iPhone. The mobile maker HTC has announced that it will use micro SIM cards from its next version of mobiles. Most of the HTC models currently use SIM cards and in a major shift, these will be replaced by micro SIM cards now.
Also, the upcoming HTC One Lineup models will feature this service and the first gadget is expected to be HTC one X; the model which will be released during MWC 2012 at Barcelona from 26th February. Many other devices are also expected to be launched in the same week from the same venue.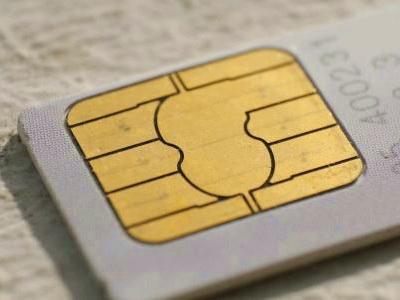 Interesting tip for you people, in any way if you are bored with your iPhone, use that SIM card in any HTCs upcoming models! The only difference however is the space it takes which helps in offering smaller handsets. Added advantages with these third generation SIM cards also include presence of a comprehensive phonebook which offers many benefits of storing numbers and mailing to multiple contacts at one go. We do not know the reason; somehow these micro SIM cards are considered more secure.
Interested guys? Wait for a day when the gadget gets grandly unveiled at Barcelona!