First change of the year from HTC this year comes out to be removing the carrier IQ software from its various sprint models. There was a software update recently HTC EVO 3D model; company has decided that it would follow similar plans for all other sprint devices.
From the previous decision of sprint that it would stop using the software to monitor network performance on the users' devices might not be the actual step, instead HTC's action confirms the previous report of the manufacturers informing sprint to prepare software updates that would make the handsets free from carrier IQ software.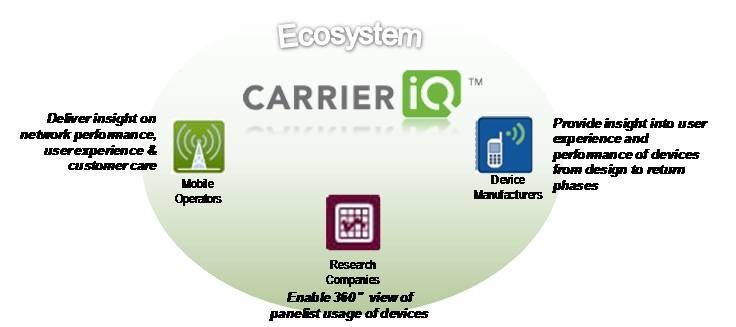 "HTC can confirm that we're working with Sprint to provide maintenance releases that will remove Carrier IQ and provide security enhancements and bug fixes beginning in January," said the company in a statement to a source.
This software has drawn a lot of attention getting claims that the carrier IQ can be used to track customer information and some other confidential user data encrypted on the phone. This made the mobiles a bit far from the customers and with HTC's decision now, people interested in going for the gadget liking its features can certainly go for it! Though late, good decision I must say.