No more brouhaha over iPad and iPhone being only supporting quality gaming. Come June 4 and you will see, Need for Speed making debut on Android Platform. Its coming on HTC EVO 4G. Sprint and Electronic Arts has confirmed that Need for Speed – Shift will be made available on HTC EVO 4G.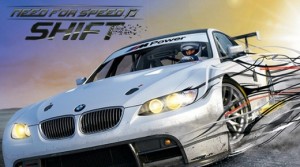 Now, we know that NFS requires a heavy configuration to run smoothly.  HTC EVO 4G has proved itself with all the hardware capabilities that it can perform great gaming. But sadly Android doesn't have any quality gaming that can test the capabilities of HTC EVO 4G and Nexus One.
NFS on iPad and iPhone is one hell of a game with awesome graphics and smooth game play. Android didn't had  high definition gaming. With the integration of NFS into HTC EVO 4G we can see the filling of the gap between iPhone and Android phones.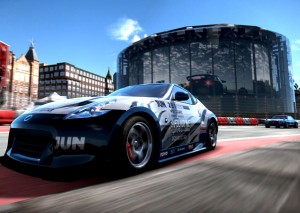 Android has lacked quality gaming since its launch in 2008. The launch of NFS Shift will open a new platform for developers to create games for these gadgets.
For the gamers, June 4 is the day to fasten your  seat belts on HTC EVO.