A report published by Comscore says that all iOS devices – iPad, iPhone, iPod Touch combined together have an user base of 37.9 million whereas the user base of Android (again including all Android based mobile phones and tablets) touches 23.8 million.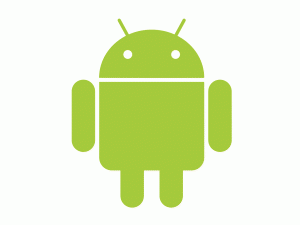 The above may seem to be a very convincing figure to many. However I look at it in a different way. Android powered devices came into the picture long after Apple had already launched it's iOS powered gadgets.
User Base / Reach compared:

iOS

& Android
Lets get back to the era when Apple brought out it's Macintosh computers. Initially everyone was all gaga over the macintosh computers but soon Microsoft's Windows gave others the key to building personal computers and Apple became a mere minority in the PC market.
Well in a similar way, Android is doing to smartphones what Microsoft did to PCs. With Android, a lot of manufactures can manufacture and sell high-end smart phones without having much to worry about the Operating system. Comscore's report holds true for now and may be for the coming few years. But it is not long when Android will surpass iOS to have a better reach!