Now that the Nokia – Microsoft deal has finally happened, if you are excited to check out the a Nokia phone running Windows Phone 7 then you will have to wait for Two more years. According to a report published by eWeek, Nokia's first Windows Phone 7 devices won't hit the market for another two years, and the company's partnership with Microsoft carries some wide-ranging and systemic risks.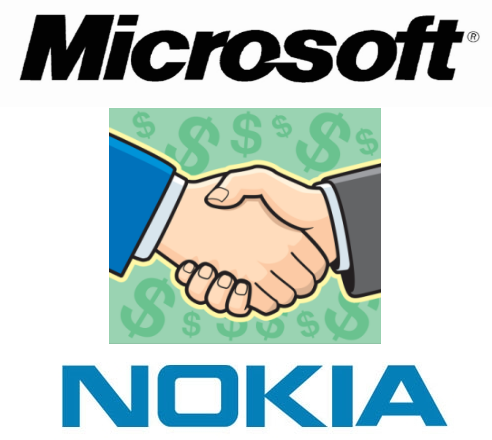 Here is what we think may happen if Nokia takes two long years to get Windows Phone 7 on their devices:
Third party Nokia app developers will be puzzled as to when to start developing on Windows Phone 7 platform.
These developers will also be confused on building a successful exit strategy from Symbian app development for high-end Nokia devices which are currently powered by Symbian.
If you have an opinion about this Nokia-Microsoft deal then do not hesitate to voice it in our comments section.