Vivitek has unveiled it's new digital D5 Series projectors for its Indian product line-up. The D5 series is designed for widescreen video applications and portability and is ideal for boardroom presentations, education tutorials, multi-media and multi-purpose environment. Most importantly the projectors of this series are lightweight and have a really simple user interface.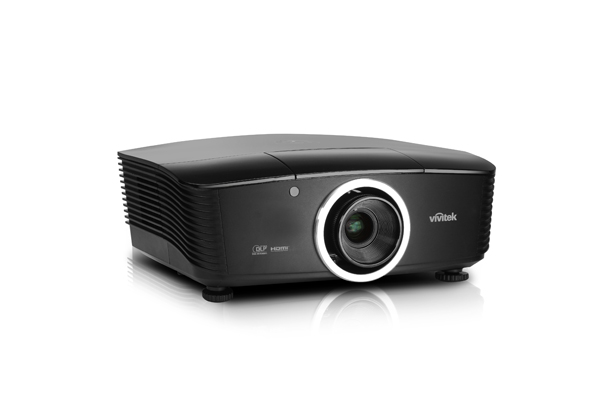 Lets look into some finer details of the new range from Vivitek. Vivitek D508, D509 both have native resolution of SVGA (800X600) and XGA (1024X768) with brightness of 2500 ANSI Lumens and contrast ratio of 2300:1. Another projector, the Vivitek D530, has an SVGA (800X600) resolution with brightness of 3200 ANSI lumens.
The D530 projector promises to offer the best combination of brightness, picture quality and portability. The D530 can project 800X600 pixel images with vibrant color and a contrast ratio of 2300:1.