Storing and taking a backup of your family photos, office pictures and videos are something which you do not want to do regularly but you do not have any other option as you would not risk losing any of these priceless photos and videos.
Well, in order to address this problem of regularly taking backups, SanDisk has launched a new product called the Memory Vault.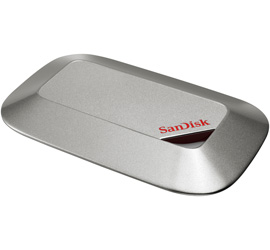 SanDisk Memory Vault is a long-term solution for preserving the memories for your future generations with out the hassles of taking regular backups.
All your photos and videos are preserved in their original quality. Although it is a device after all, but SanDisk guarantees a 100 year retention backup for all your data under typical room temperature storage conditions, with humidity and static protection.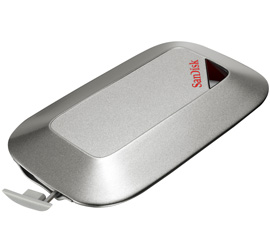 For the ones who are interested in knowing the technology behind Memory Vault, can visit this page: sandisk.com/misc/preserve where SanDisk has detailed about it's Chronolock technology that helps you preserve your data for so many days without extra hassles.
The SanDisk Memory Vault comes in two versions – 8GB and 16GB. The 8GB version of Memory Vault costs around US $50 (Approx Rs. 2400/- in Indian Currency) and the 16 GB version of the same would set you back by about US $80 (Approx. Rs. 4000/- in Indian currency).
via SanDisk