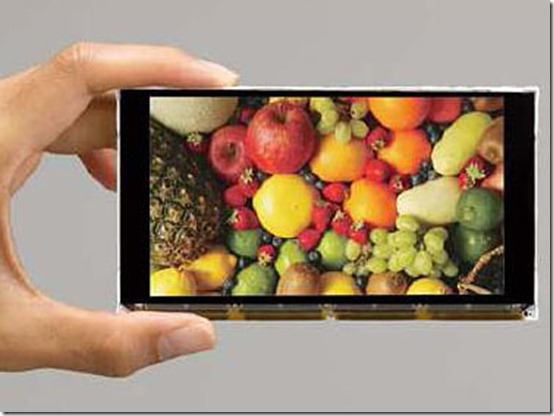 Ortustech, a joint venture between Casio Computers and Toppan Printing, has developed a new display which pales the much applauded Retina Display in the iPhone4.
Believe it or not Ortustech has produced a 4.3 inch display that has a mind blowing resolution of 1920 x 1080 pixels. Yes that is full HD on a 4.3 inch display – the world's smallest HD display. The pixel density of the screen is 458ppi which clearly blows away the 326ppi that the Retina Display supports.
The new display is called the HAST (Hyper Amorphous Silicon TFT) LCD. While having this display on a phone earn a huge bragging right, I cannot even imagine what it would do to the processor and the battery life. In any case 458 ppi is beyond the limit of the human eye.
[source]