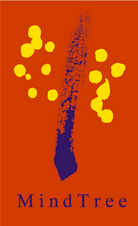 According to LiveMint, Indian IT services company MindTree will launch 3G Android phone in the second half of 2011.
Earlier, the firm showed some signs about entering the mobile phone market, but this is the first  time we are hearing about Google Android.
Surely, 2011 is a long way ahead and by the time it launches, it will face fierce competition from the  'then' ruling Android phones.