Ever wondered how it would have been if you never had to focus your camera before taking pictures. Not even autofocus. If you think we are talking stupid, then think again. Lytro is one such camera that lets users take pictures with ease without requiring them to focus on the the subjects ever, just take the pictures however you want them to be.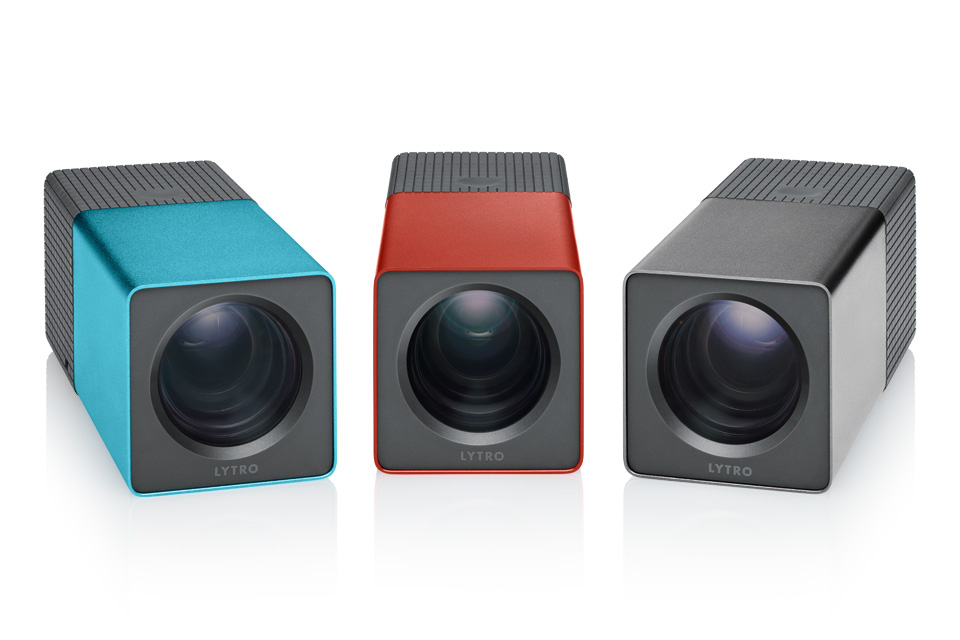 Although the camera is now not ready for regular usage or may be move point-and-shoot camera out of market but in the coming years, it definitely has a good chance to replace the point and shoot cameras as in one sense the Lytro cameras can be considered to be just Shoot!
Lytro's working mechanism is quite interesting. Users are not at all required to focus at all on the subject while taking the pictures. What Lytro does is it captures light coming from every angle and stores that information instead of capturing just one plane of light. This stored information is then tweaked later to give the best photo output.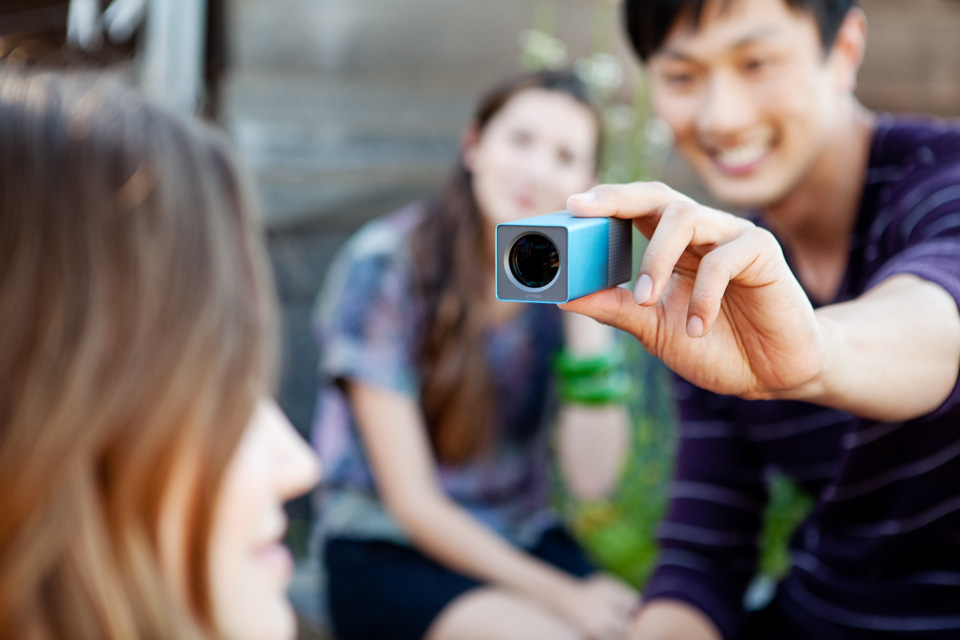 A Lytro camera costs for $399 (approx. Rs 20,000 in Indian Currency) for the 8GB version and $499 (approx. Rs 25,000 in Indian currency) for the 16GB version. You should also know that these Lytro cameras do not have flash so if you are planning to take pictures using the Lytro at night then hard luck to you!
More details about the Lytro can be found here.