Samsung has launched a Wi-Fi only Galaxy Camera edition for the masses. As you might know, Samsung Galaxy Camera is Samsung's effort at integrating the Android OS into a Digital Camera and there by bringing in great features like Photo Editing and instant sharing to Digital cameras. The first Samsung Galaxy Camera had support for both 3G and Wi-Fi and was priced at $675 initially. The new Samsung Wi-Fi only Galaxy Camera is priced at US $450.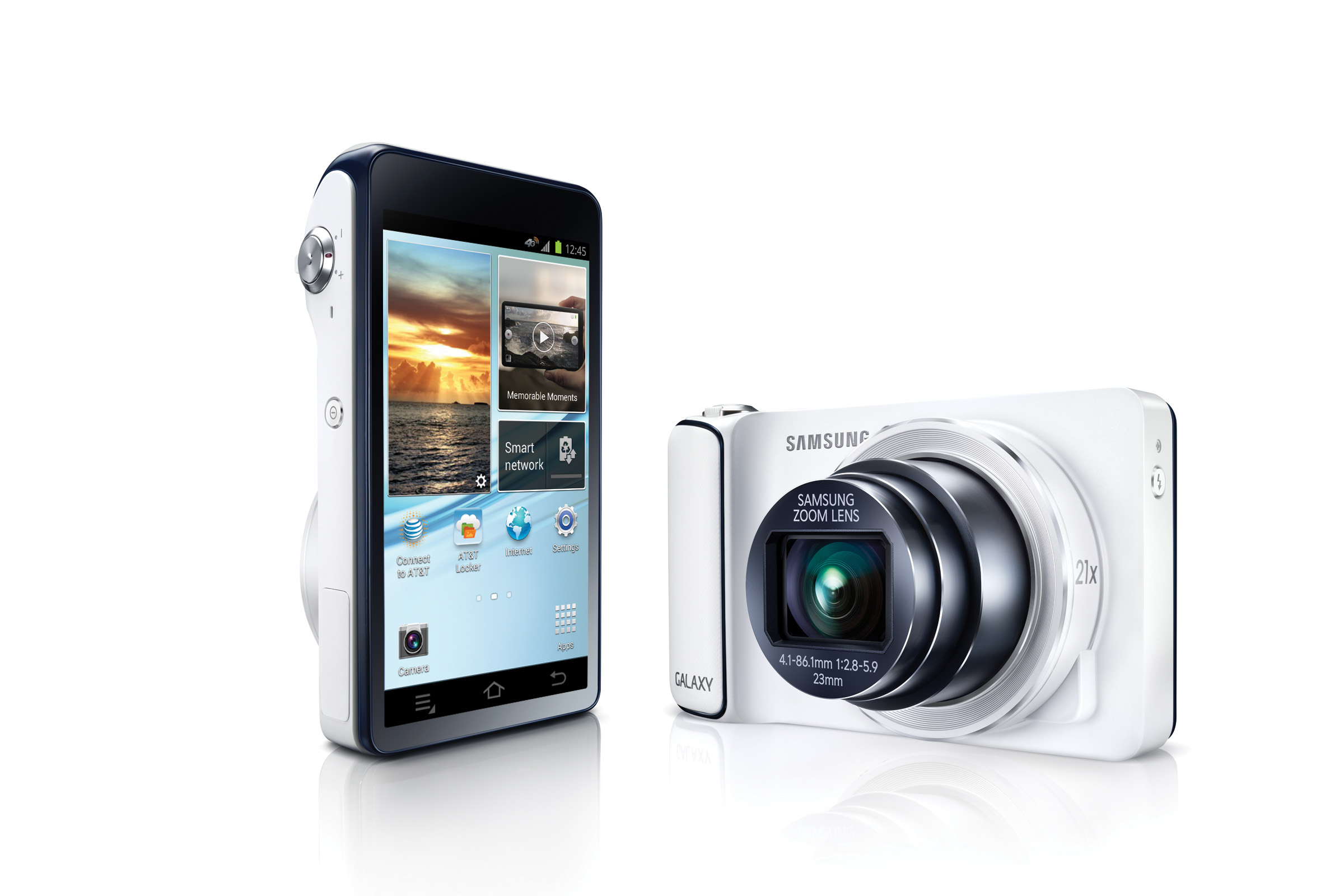 Although this might look like a lesser price than the 3G version but it happens that the Galaxy Camera 3G edition is already available at a low price of US $480! Feature wise, the device is just as same as its 3G counterpart, more details of which you can find here.
However, what we have an impression about this device is that a 3G device for photo sharing purposes will make more sense than the Wi-Fi device as Wi-Fi hotspots are surely available less sparsely as compared to the 3G network. Given this, using an Wi-Fi only Galaxy Camera would mean you will be limited to sharing your photos only when you find a Wi-Fi hotspot. However, with the 3G edition of the Galaxy Camera you can share your pictures and tag them at your will!