Rumors are flying around that Nokia is working with SunPartner group in order to launch a solar-powered mobile phone. Although Nokia and Microsoft both have denied any such plans but there have been some reasons why analysts feel this might be true. One of them being Nokia recently posted a picture of a Lumia device with the caption "Sun, Sun, Sun, here we come".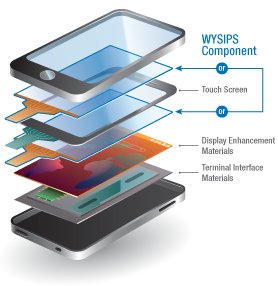 Well rumors aside, lets take a quick look at what exactly these solar powered devices would be like. According to SunPartner, the company behind this technology and which is famous for making solar cell films, the technology basically involves embedding a thin film below the display screen of the mobile phone.
Here are some quick pointers:
A transparent photo-voltaic film which is just 100 microns thin is placed either over or under the glass of a smartphone or tablet
This film provides 250mW of power to charge the battery
The film is 90% transparent and will not dim the screen.
It would take six hours of light exposure to fully charge a 3.7-inch screen device. The light can be either direct sunlight or just artificial lighting in your home or office.
The larger the screen, the faster would be the charging of the device.
The film and the technology is very cheap and would cost only about $1 per device.