Chinese Telecom major ZTE might soon be launching a high-end and a probable flagship device in the form of Nubia Z7. Last week he had already told you about the Nubia Z7 that was spotted at one of the benchmark testing sites.
ZTE has not concentrated much on the western markets in terms of launching high-end devices and has till now been a major player in China and to an extent in other growing mobile telecom markets like India where it has been launching mid-level and budget smartphones as this segment is more popular in these countries.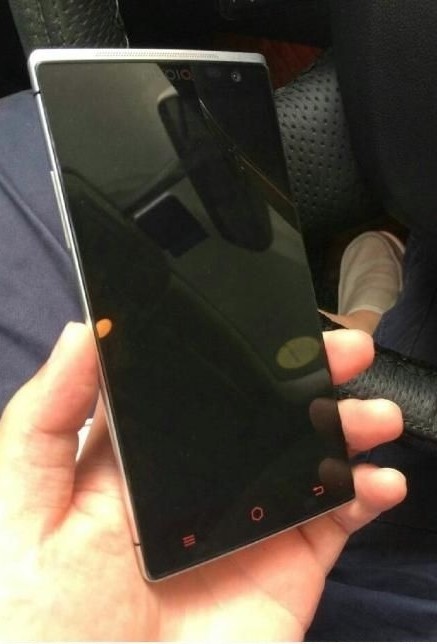 The ZTE Nubia Z7 (which comes to us as a leak) is a high-end device from the company with impressive specs. Lets take a quick look at the specs of the device:
Has a large 5.5-inch full-HD screen
Powered by Qualcomm's Snapdragon 801 or 805 Processor
2 GB RAM on-board
16 GB internal storage
8 MP primary camera with a 2 MP front camera for taking selfies and video calling,
Network connectivity – LTE (TD-LTE)
Support for dual SIM cards slots
Although the specs look really good but the fact that the device has a dual-SIM card slot is an indicator to the fact that it might not come to the US soon although an alternative Single-SIM version is probable.
Since this is not an official release from ZTE, we have no words about the pricing of the device. But we can, from our experience of studying ZTE's market pricing closely, predict the price of the ZTE Nubia Z7 to be in the north of US $500.
We will keep you updated as we receive more information about this device.