Heard of it? It is based on Android and interestingly, ZTE chorus is not a smartphone. Price remains surprising knowing all other gadgets of such range not even daring to incorporate any additional software other than normal ones. But it isn't a smartphone! What to do with Android?! Read to know more about this special mobile.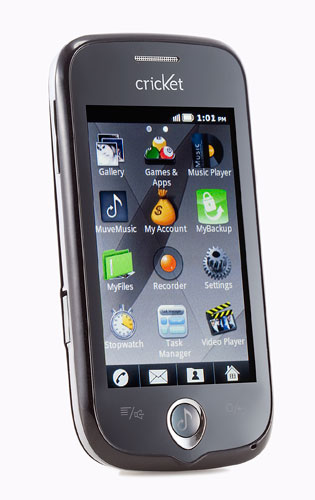 Specs include a 3.2 inch touchscreen unit which is not that impressive, having a resistive one and the display offers 240*400 pixels resolution. Also, a tiny on-screen keyboard adds to this resistive touchscreen problem. Having a processor of triband EV-DO REV A, the mobile does not have Wi-Fi facility too. Speakerphone sounds harsh but can be heard outside.
Battery life on talk was just a bit more than 3 hours which is not impressive. Some plans and carriers will provide boost to this device, but is that necessary? When there are hundreds of new models coming and showing some impact, such gadgets always lose their way. ZTE Score was better than 'Chorus' model in every way, costing about $70 which is $20 more than latter one.
We just provided a review in case if you are thinking of going for this model from ZTE. From the cost perspective, you still have the better side but check the specs once again.