Chinese mobile device manufacturer Xiaomi has officially unveiled its so called flagship device, the Mi 4 amidst much fanfare in China. Xiaomi is by far the largest smartphone device manufacturer and retailer in China and many other countries in south east Asia like Singapore and is gradually expanding into large mobile device markets like India and Russia. In fact Xiaomi recently announced its presence in India with the launch of 3 smartphones.
Coming to the Xiaomi Mi 4, this device has been doing rounds of the interweb for quite some time now as Xiaomi's flagship device and after it got unveiled recently we can clearly say that Xiaomi has made sure it does become its flagship device by introducing firsts such as the metallic body which the device has and the 8 megapixels front facing camera.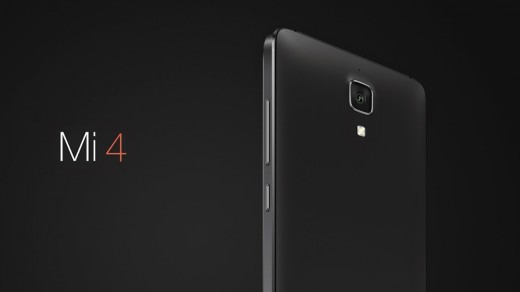 Xiaomi Mi4 Specs; Mi 4 features
Has a huge 5-inch screen with a 1080p display resolution. Although it might be apt to call the device a phablet rather than a smartphone owing to its screen size.
Runs on a 2.5GHz Qualcomm Snapdragon 801 quad-core processor
13 megapixels primary camera on the back
Runs on Android 4.4.4 Kitkat
8 megapixels front-facing camera for HD video calling
Powered by a 3080 mAh battery. Xiaomi could have included a larger battery for sure.
Network connectivity – 3G / 4G, TD LTE / FD LTE, Wifi, Bluetooth 4.0, GPS
Xiaomi Mi4 Price
The Xiaomi Mi 4 16GB edition has been priced at CNY 1,999 (approx. US $322 or Rs. 19,500 in Indian Currency) and the 64GB edition has been priced at around CNY 2,499 (Approx. US $403 or Rs. 24,500 in Indian currency).
You can buy the Mi4 from 3rd-party re-seller Xiaomishop for US $459 here, they do ship internationally. However, do check with their customer support before you place any order.
UPDATE: Xiaomi Mi 4 has been launched in Italy and is currently on pre-order for 395 Euros (Approx. US $529)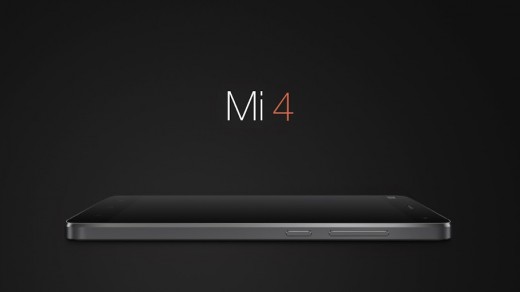 In China, July 29 is the date when the Xiomi Mi 4 goes on sale and the 4G version of Xiaomi Mi4 will start selling September 2014 onwards. Although other countries like India and Singapore are expected to be on the list for availability next, but no concrete words from Xiaomi regarding these countries whatsoever.