We have come across fresh information about the possible launch of Nokia Lumia 530 soon from Microsoft. And given the fact that Microsoft has launched the kill-switch on all its Android – Nokia phones, this makes it even more true a news about the soon-to-launch Nokia Lumia 530.
If you remember back in April 2013 (last year) Nokia had launched the Lumia 520 along with the Lumia 720. Well, as you might have guessed it already by now, the Lumia 530 is a successor of the Lumia 520. The Lumia 520 was priced at US $225 at launch last year, however Microsoft is looking at a much lower price for the Lumia 530 – something around US $115, more on this when the phone actually come out. The launch dates are sometime in August 2014.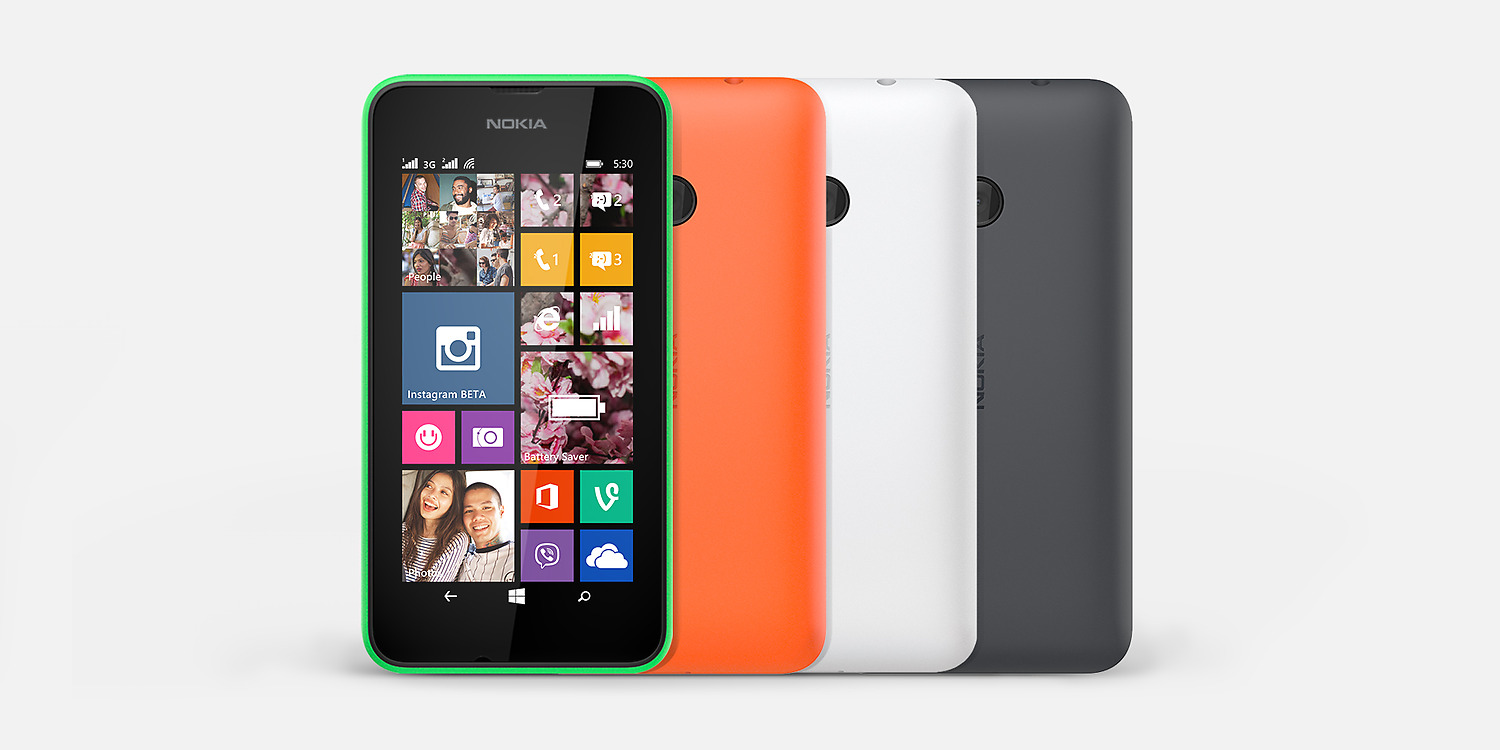 Microsoft Nokia Lumia 530 Specs; Comparison with Lumia 520
4-inch screen with a display resolution of 480 by 854 pixels (720p) and an aspect ratio of 16:9. No upgrades here as the Lumia 520 had same screen too
Runs on a 1.2GHz Snapdragon 200 processor. The Lumia 520 has a 1GHz processor – so this is definitely an upgrade
No change in RAM in the device – 512MB. In 2014, this is definitely below the standard.
4GB Internal Storage – expandable to 128GB using MicroSD card.
Runs on Windows Phone 8.1
The Lumia 530 is thicker than the Lumia 520 owing to the Dual-SIM support in the phone!
Powered by a 1430 mAh battery
Has a 5 Megapixels Camera
Thanks Jaime