Xiaomi has a very strong presence in many Asian countries like China, Singapore and recently in India. However, it looks like the company is putting things together in order to make it big in the international markets such as the Europe and may be the US and Canada.
Italy is the first country in the European Union which will get the Xiaomi Mi 4 that was unveiled earlier this week. Mobile device enthusiasts and users in Italy can start pre-ordering the Xiaomi Mi 4 on the website of Xiaomi's Italian Distributor. Xiaomi Mi4 is available in only Black and Off White colours in Italy and rest all specs remain the same.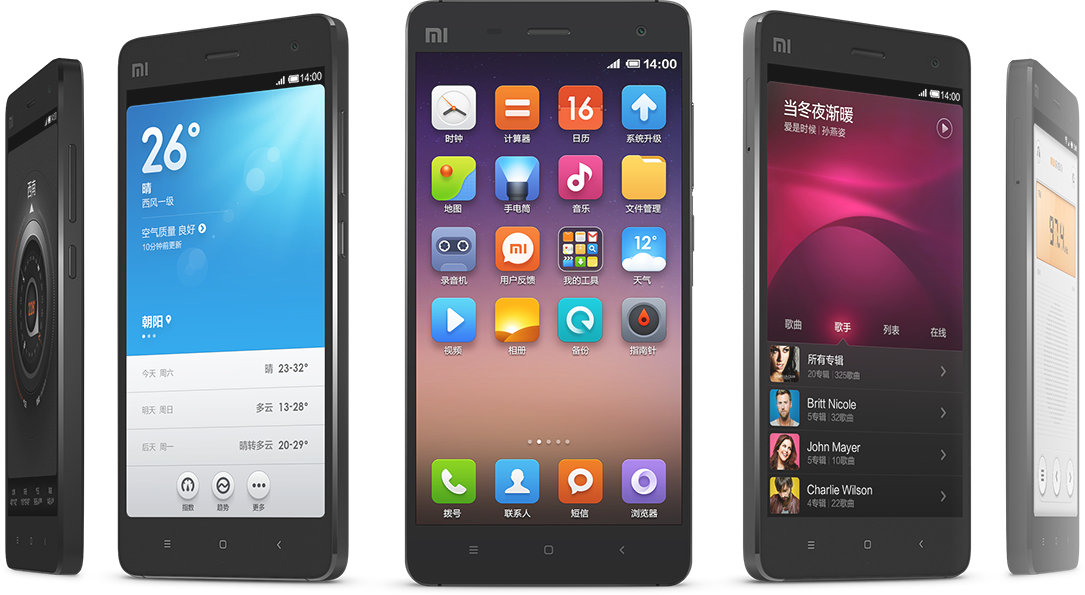 The Xiaomi Mi 4 is priced at 394.90 Euros in Italy and comes with Xiaomi's 2 year regular warranty. After Pre-Ordering the device will be delivered within 15 working days. As of now the major phones that have been dominating European markets are Apple's iPhone,  Samsung's Galaxy S4 and other Galaxy phones. Other manufacturers such as Nokia contribute to just 5% of the European market.
With the launch of Xiaomi in Italy, consumers will have new and better Android devices at their disposal when they plan on buying their next smartphone. More options are always better!