There is a famous saying that goes like this "Actions Speak Louder Than Words". However sometimes things might be a bit different and there would be very less actions to speak about than the words. We are talking about the Windows Phone 7 devices here and their sales figures in the month of January 2011.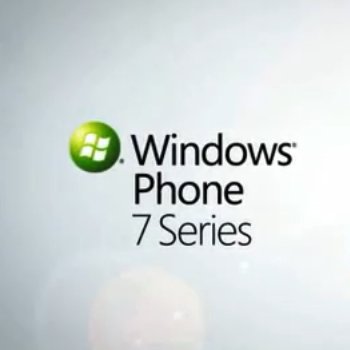 Slashgear reports that about 1.5 Million Windows Phone 7 devices were shipped to carriers and vendors in January but only 674,000 units of these were actually bought by end users. These figures come from Russian tech analyst Eldar Murtazin who is known to be a staunch follower of Microsoft's and Nokia's business moves.
Samsung managed to sell 10 million Galaxy S units in just 10 months where as WP7 which has a plethora of various devices available under it's umbrella has managed to sell more than just half a million devices in one month. We hope that Nokia's decision to ditch Symbian and build exclusive WP7 devices may increase the sales figures of the WP7 devices worldwide.
Image: XDA