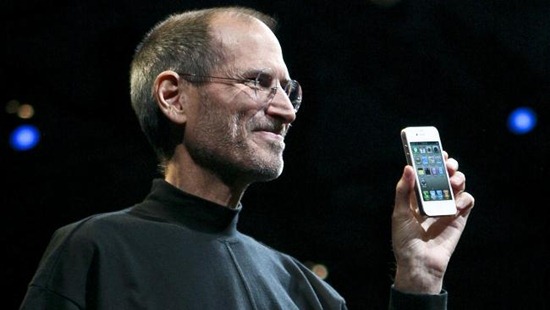 Apple have not even released the iPhone 5, yet we are already getting information of the iPhone 6. According to Japanese newspaper Nikkan Kogyo Shimbun, Japanese consumer electronics manufacturer, Sharp Corporation, has been given the go-ahead by Apple to begin manufacturing its p-Si LCD displays for the iPhone 6.
p-Si LCD is a next generation display technology developed by Sharp. It stands for PolySilicon Liquid Crystal Display. p-Si LCD has a number of advantages which makes it desirable to Apple for its upcoming iPhone models. One of the chief advantages of the p-Si LCD is the monolithic integration – the driver circuits of the display can be integrated directly into display. This allows for a thinner form factor of the device, more reliable operation and lightness. The p-Si LCD is also said to consume less power compared to current LCD technologies. Given Apple's focus on aesthetics, it is no surprise that they are planning to use p-Si LCD on its next generation devices. [Red more about p-Si LCD technology here (PDF).]
According to the news report, Sharp will begin manufacturing the display in Spring 2012. The production will be carried out at the company's Kameyama Plant No. 1, which is usually used for production of LCD TVs.
[source]