A recent patent suggests that Sony is planning to launch a new edition of the Sony Xperia Play that has not one but two sliding keyboards. Though it sounds kind of strange, but yes Sony was actually granted a patent by the USPTO that talks about two sliding mechanisms.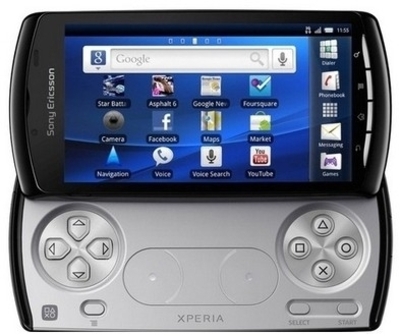 We have already told you about the Sony Xperia Play mobile phone which has a gamepad is available for Rs. 22,000 on Flipkart.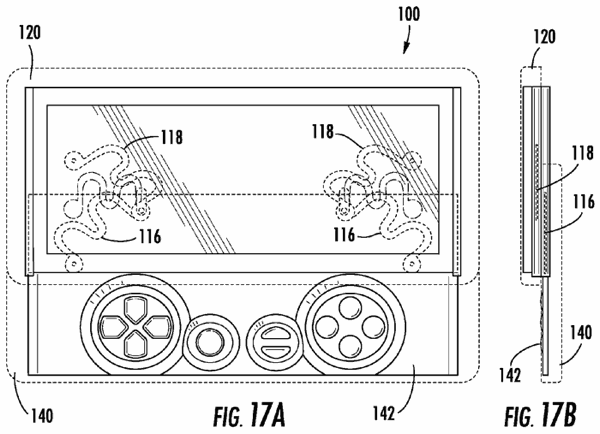 Here is how the entire Dual sliding mechanism thing works:
Of the two sliders, one is a full fledged gamepad and the second one is a QWERTY keypad.
The primary slider is the QWERTY keypad
When the primary sliding mechanism is in use, the second slider will come along.
Once both the sliders are open, the sliding units may be removed from one another, so that when one of them comes back, the other will remain accessible.