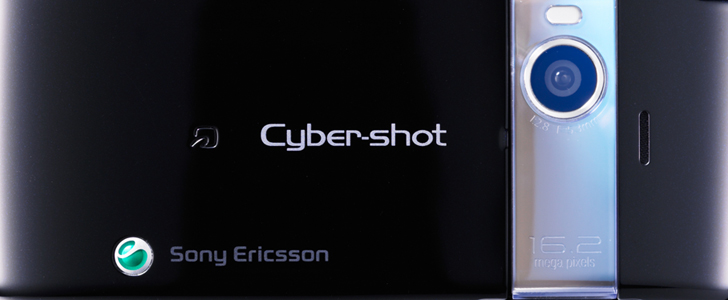 Sony Ericsson has launched one beast of a cameraphone – a 16 megapixel monster which they are calling the Cybershot S006.
The phone is being released for Japanese service provider KDDI and will not be available outside of Japan for now atleast.
Other than the 16 megapixel camera, the phone has a 1GHz Snapdragon Processor, 3.3-inch VGA screen, WiFi, Blietooth, FM Radio and GPS – all standard stuff. The real sore point is, however, the OS they have choosen to use in this phone. For reasons known only to Sony Ericsson, they have used their proprietary OS. Why no Android or even Symbian?
[source: Only Gizmos]