Panasonic has released a full HD 3D projector, one of its own kinds and imagine the resolution guys; it is 1920*1080 pixels! The PT-AE7000 it is called is the world's first 3D projector to use transparent LCD panels driven at 480 Hz.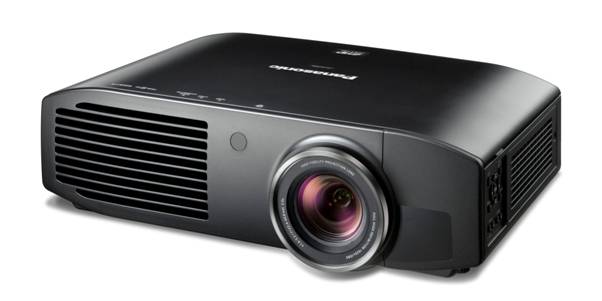 It gives an incredible 300,000:1 contrast ratio to give a natural clarity and the gadget delivers stunning 2D images in a 3D experience converting them with five 3D effect modes. The projector uses frame sequential technology for 3D image production and is equipped with a built-in 3D transmitter which helps enjoy large screen 3D images.
Well, for power conscious customers, Panasonic 3D projector reduces power consumption by about 10percent. Besides, the intelligent power management system helps in reducing the lamp power depending on the brightness of the content being displayed. By the way, it also has off-timer which reduces wasteful power consumption.
For a full HD 3D experience, though this is the best choice; the price seems to be a bit on the higher side at around Rs.2, 50, 000/-. You also get a two year warranty with the product and are currently available in two variants of black and white. For quality, I need not say that Panasonic is simply one of the world's best!