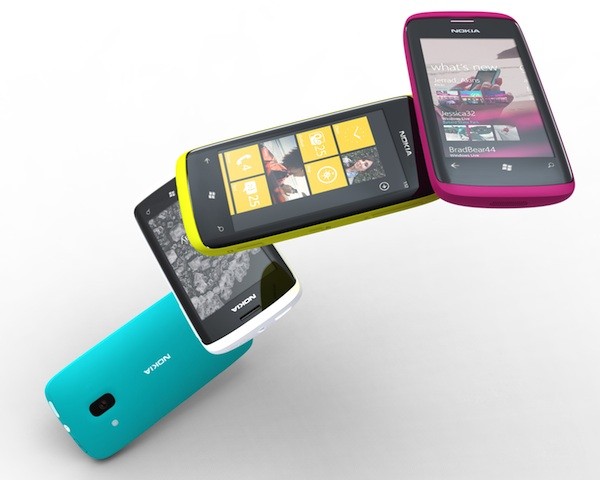 Earlier we reported that we may not see the first Nokia Windows 7 phone for two years. Well, according to a joint announcement from Nokia and Microsoft today, we may not have to wait for two years to see the first Nokia Windows Phone 7 phone.
This is what a joint announcement from Kai Oistamo of Nokia and Andy Lees of Microsoft says:
Hundreds of our team members are already working together toward a multi-year product roadmap and are on-schedule to deliver volume shipments in 2012 although the pressure is on for first delivery in 2011.
A 2012 release might mean that the first Nokia Windows Phone 7 device may run the next version of Windows Phone 7 – Mango.
A 2012 shipment is certainly much better than the previous speculation of 2013. However the fact remains that with the current smartphone market being dominated by Android and the iPhone, it will be extremely difficult for Nokia-Microsoft to break into these established market. So, Nokia and Microsoft are looking at a different geography and price point. While the iPhone and Android are dominating at the high-end market, Nokia and Microsoft are looking at the other end of the market – where the people still does not own a smartphone.
To rope in current Nokia developers, Microsoft has also decided to waive the Windows Phone developer registration fee for published Nokia developers for the first year.