We have already reported about the leaked specs of Samsung Galaxy SIII and also about the design revealed during CES at Las Vegas. Also, we earlier confirmed that the gadget will not be out in MWC this time. More news is that, Samsung is planning to release large line of Galaxy SIII phones in 2012 starting from around May (which is not confirmed).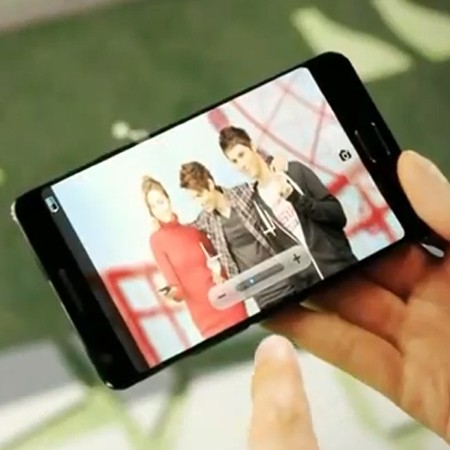 Samsung now needs to be wary of iPhone 4S's successor, we prefer calling it as iPhone 5 as the Apple product is expected to hit at the same time during summer most probably. It will be really a challenging task for Samsung, after the huge success of Galaxy SII to sustain the share with the new model and competing with Apple.
Also, Galaxy SIII is rumoured to be only 7mm thick which is 1.9mm thinner than the existing SII gadget. With all such speculations going on in the tech world, I expect Samsung will make an official statement about this soon.
Is this a strategy from Samsung? Or is it worrying about the shipping time after announcing? Only time has to decide. However, it is going to be an exciting summer with more heat generating from the battle of Samsung and Apple!