Even if Samsung does not release the next version of Galaxy S series, the gadget lovers will pressurise the mobile giant to make one! With the success 'S' series has tasted, even slightest of hints from Samsung is making the tech world think about its successor, the Galaxy SIII (S3) mobile.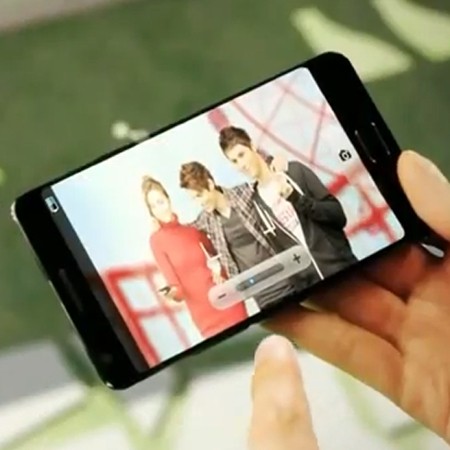 With CES leaving behind some great gadgets behind, the next event everyone would be eyeing is the Mobile World Congress (MWC). Already rumours surrounding that it would feature Galaxy SIII, there is much exciting news that CES has already seen that wonderful device during Samsung's CES press conference.
The expected model was spotted in video showing new features of Samsung's WV850F camera with a handset appearing out of the blue. If that is going to be the design, it has super thin bezel and generous sized display and is surely going to be a next generation smartphone. There is definitely going to be a buzz surrounding this gadget till this arrives into the market.
Such excitement turns entire atmosphere lively and is an encouragement for companies too to produce much more interesting mobiles for the next generation. For the appearance, we have to wait at least till MWC to know the actual device. Looking forward for that, I know you are eager too.