A couple of weeks ago, we have reported of rumours from CES that Samsung would come up with Galaxy III model quite soon. Yes! Our predictions have come true as the company has officially announced of the gadget's release in the first half of 2012. Surprisingly enough, Mobile World Congress at Barcelona will not feature this product.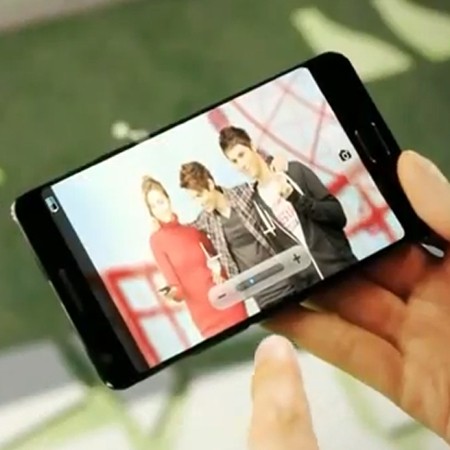 Some official sources reveal that MWC will feature other interesting products from Samsung but not Galaxy III, which will be separately announced. Release date is on the cards and the successor of most successful Galaxy II should be out very soon. For a detailed listing and specs of the Samsung Galaxy S3, see this article.
Devices like smartphone-tablet hybrid models, which will be referred as Note S might very well be an attraction MWC and the company is also expected to release an advanced version to Galaxy II with slightest of modifications. Samsung will definitely come up with some cracker of gadgets during MWC, not yet confirmed of specific products.
The specs of Galaxy III are not yet out but we will keep you posted about any developments from the company and with official statement about announcement, lets wish that it will be available for the market in this half itself. I can't wait to see the successor, what about you?