We have already seen the sensation Nokia Lumia has created at Consumer Electronic Show (CES) in Las Vegas recently bagging 13 awards in various categories. The hottest news now is the sales of the model; analysts predicting about 1.3 million units of Nokia's creation in the market already.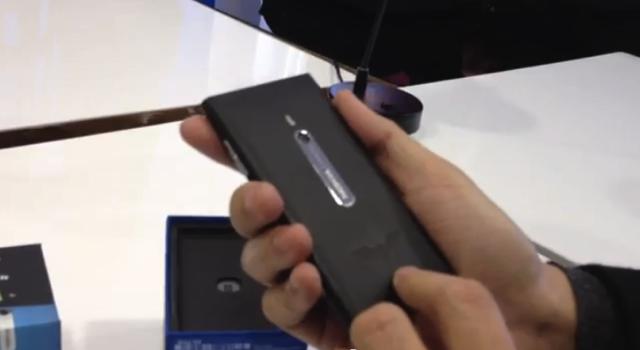 Projections are ranging from 800,000 to 2 million and average could very well end up on higher side. Nokia and Microsoft's partnership has worked very well, in fact got back Microsoft in to the competitive scenario along with Apple and Google. Well, this really sounds promising as it works out to around 10.5 Million units in a year at this rate – which is more than the 2010 sales figures for Samsung Galaxy S.
The Lumia 800 was into the European market in November and Lumia 710 came out to Asian and Russian markets in December. Nokia, as always has responded to the needs of a smartphone lover and it truly deserves the craze Lumia is creating in the tech world.
Coming from huge losses from previous quarters, Nokia and Microsoft will now get some room to breathe with recovering results for the past quarter. However, Nokia will announce its latest quarter results this week ending up all speculations on the volume or the margin of profits gained by the company.
Nokia, as well all know had to go through to a tough phase; it came out rebounding stunning everyone. Amazing it is!