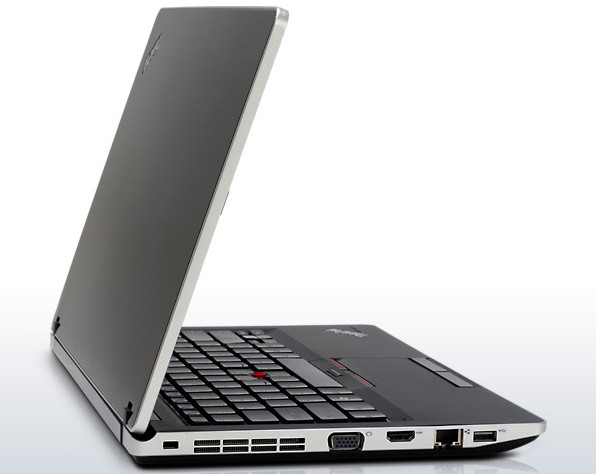 Lenovo has launched a new netbook, the ThinkPad X100e. It has an AMD Athlon Neo Processor running at 1.6 GHz, DDR2 RAM of upto 4GB at 667MHz, an ATI Radeon HD 3200 graphics and apto 320GB of HD space. It comes pre-installed with Windows 7 Home Premium or Professional 32 bit according to your choice. 64-bit is, however, not available. The X100e also comes with a multi-touch enabled touchpad.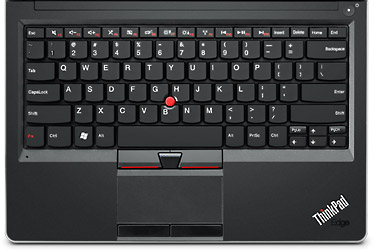 The biggest news however is the new redesigned keyboard that it comes with. Lenovo decided that the function keys (F1, F2…F12) are hardly used and has decide to relegate them to secondary function with other laptop controls like screen brightness, volume control taking the primary function. Now you have to press the "fn" key with the approptiate key to use the function keys like F1. Another change is that they have altogether removed the "SysRq" key. This key is used from the console to give inputs to the Operating System and is hardly used by anyone nowadays.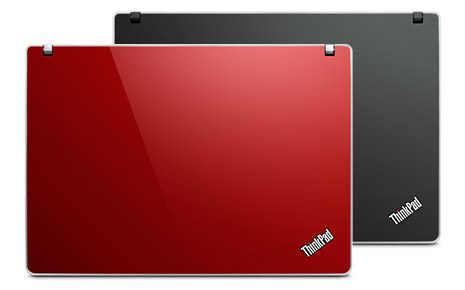 The ThinkPad X100e series is available in two colors – Midnight Black and Heatwave Red. There is no price difference between different colors. The price starts at $499 and adds up according to your configuration.