In this week's edition of Best Gadgets, I will tell you about the Best Gadgets for Pilots that will help men and women in this profession to be more productive while they are busy flying an aircraft and even when they are relaxing on non-flight duty hours.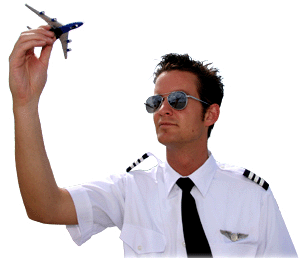 Gift Ideas for Pilots
Apart from the regular tablets and phones we will also cover some special gadgets which are specific only to the aviation industry and are used by pilots on numerous occasions in order to simplify their day to day operations.
If you are not in this profession, you can immensely learn from this article as to what technology goes behind the scenes for pilots.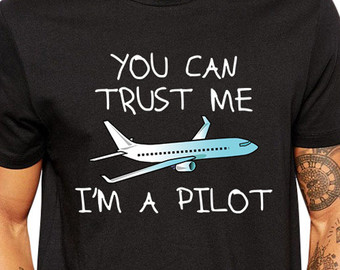 While I was conducting research for this post, I reached out to many of my friends who are in the aviation industry and work as Pilots.
So, wherever it was possible I have mentioned about the person who gave me the idea for the specific gadget or an app and the airline they work for. Without wasting any more time, lets jump on the list right away.
Just so that this article does not end up solely being my opinion, here are some Gadget ideas and useful mobile / tablet apps right from the mouth of my Pilot friends.
Useful Apps & Gadgets that Pilots generally use while at work
This list is from friend Adam which works as a first officer with an international chartered flight company. Over to you Adam!
Hello friends, This is Adam! I will cut straight to the point and start with my experience with tablets. I'm sure there are a lot of hand held devices that pilots use but I can only talk to you about my personal experience and the things I have used so I hope this helps.
Most everything I use that are not traditional maps and a pen and paper are iPad  apps. Apps like foreflight and jeppesen flight deck, aeroweather, and fltplan have all been extremely useful for me.
1. Foreflight is great for the VFR or IFR pilot. It's an app that overlays you on your traditional maps, shows you all of the airspace around you, and depending on the subscription you buy will show you weather and terrain.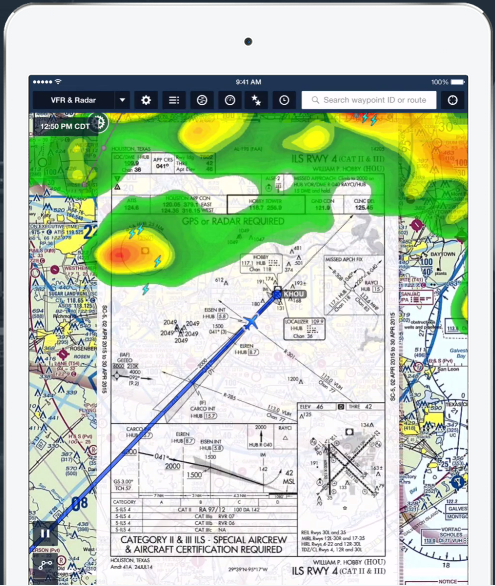 2. External GPS – However, my iPad isn't connected to our cellphone network so there are gadgets you can buy to act as external gps to overlay your position on your iPad. I have Dual GPS and I have also used Bad Elf. They both connect via Bluetooth and will overlay your position on the apps using gps.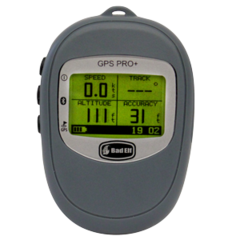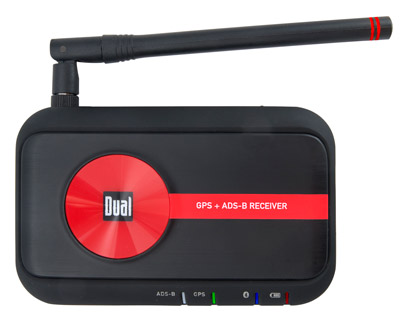 Foreflight also has instrument approach plates and instrument maps and any other supplemental information you might want.
3. Jeppesen FD is solely an IFR app, however for those pilots who do not like the government issued approach charts, some people might elect for the Jeppesen charts.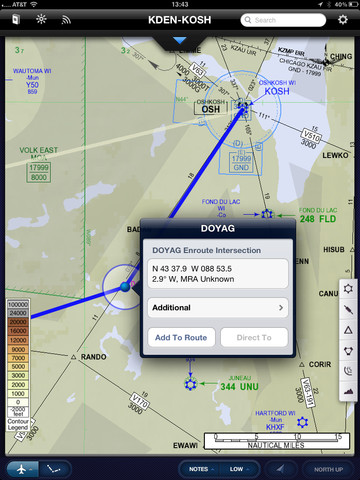 Again there is an annual subscription but it will have all of your approach charts and IFR maps and will overlay you on the maps and approach plates.
4. Fltplan is similar to foreflight with a lot less functionality. It will overlay you on maps and file flight plans for you (as will foreflight) but nothing more.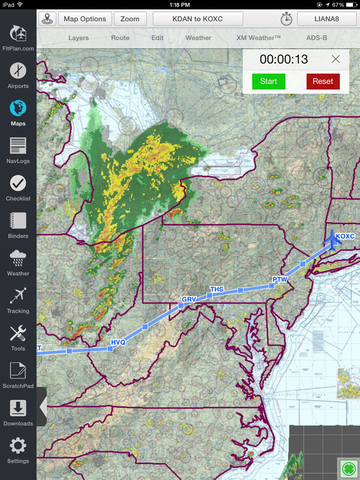 It won't give you any information except for where you are on a map. It's also an online service so you can only use it while connected to the Internet. You'd then have to save the information you want onto your iPad for offline use.
5. Aeroweather is a cool little app that gives you quick and easy access to basic weather information (METARs and TAFs). It's very useful when you're not always by a computer and a nice way to back up your official weather sources.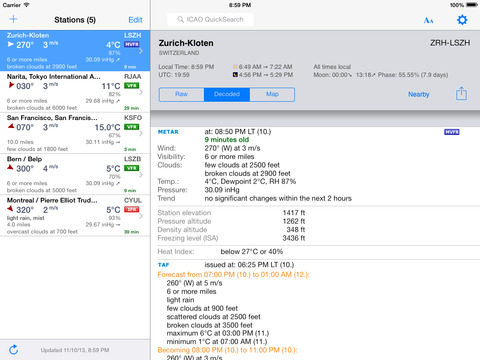 6. Multi-setting LED flashlight – This gadget is helpful on various occasions. I personally like the Streamlight Sidewinder. It gives you a bright white light with multiple modes of green and blue.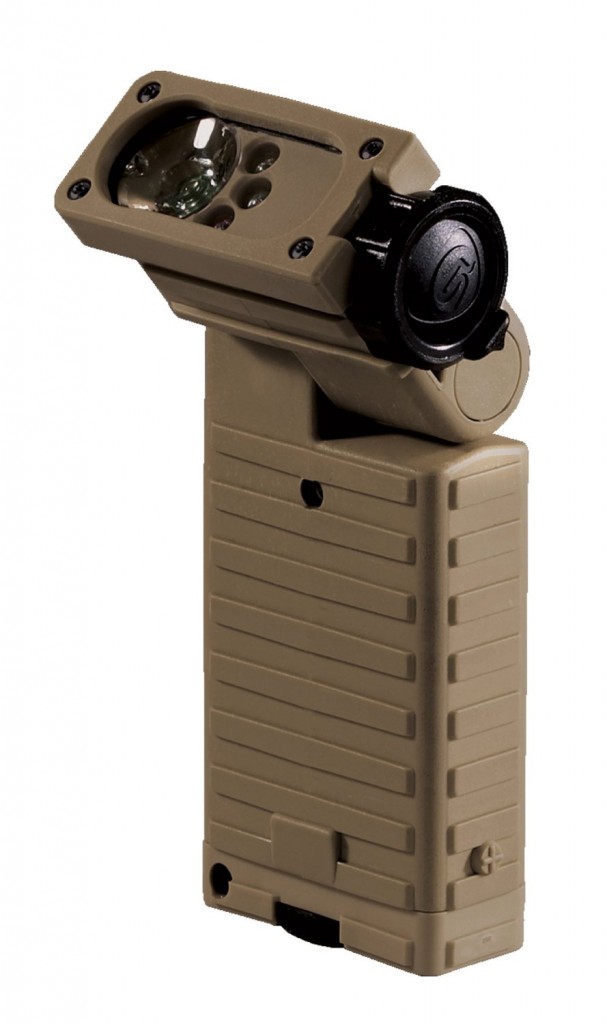 There is also a small, flexible light for your kneeboard/chart reading. I have 3 clips each on my kneeboard, chest, and my hand/arm for easy attachment. Here is a pro-tip: You should go with the green or blue lamps for better night vision support!
8 Gadgets that Pilots use during their leisure time
This second list is from my lady Pilot friend, Latetia, who works for a renowned airline company in the middle east.
1. iPad – for FaceTime with loved ones and also because it's quite portable and hassle free to carry. (Note – this was Latetia's choice. You can choose any other tablet as you wish)
2. Laptop For longer trips, we would carry our laptops to watch movies stored in them (in case there's no free wifi at the hotel we are booked in) Also, iPad doesn't allow you to stream movies online for free. (Quick tip – Amazon has some great deals on Laptops in their warehouse section.)
3. A good camera ( I didn't own one until my last trip and decided to invest in a good camera ) everyone wants to capture every bit of their trip, especially at scenic spots.
4. A power bank for your phone. Because we get only 1-2 days at a particular destination, we are out on the streets to explore the city as much as we can. As such, the phone battery tends to give up due to continuous usage. A good power bank is a must.
5. Good quality earphones – I would definitely recommend investing in a good pair of earphones/headphones. There could be trips where you go out with your colleagues or you may be just by yourself. If the latter takes place, there's no better saviour than a pair of good earphones.
6. A selfie pod – as I mentioned earlier, if I am alone this is my cameraman. In today's word of selfies this is a must. So if you have a friend who is a pilot then this is really a great gift idea!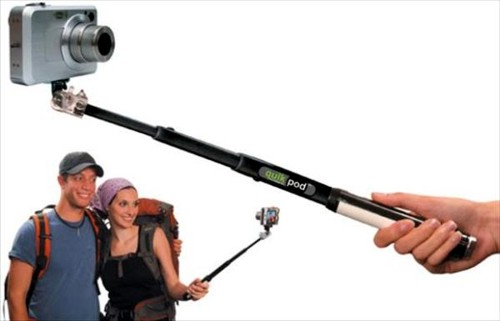 7. A universal adapter – just throw one inside your cabin bag and never remove it. A crew would need that more than oxygen. This is definitely a must for pilots flying international routes.
Amazon has some great options that you could take a look at here. If you are from India, you could also take a look at the ones from Flipkart.
8. Speakers – okay, now this could be subjective. Since, I stay abroad and I like to watch my choice of movies or sitcoms, I have to stick to the laptop or iPad.
The sound is too low and one cannot enjoy what they are watching. Hence, Bluetooth speakers are a must for me. Here I would like to make a recommendation. The JBL speakers are worth every penny u pay.
Gadget Gift Ideas For an Airline Pilot
1. ProShade – This is an all-in-one visor, sunglass case and adjustable lanyard that keeps sunglasses safe with its fleece interior lining.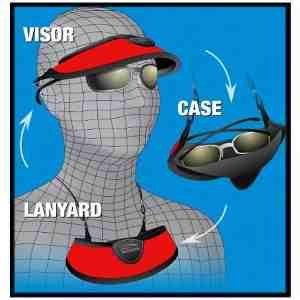 Irrespective of that, ProShade is also your visor that will protect you from the glares of Sun. More details about this here.
2. Backpack & Bag Protector – The Pacsafe 140L is a hot favorite among pilots. This exo-mesh cage system is a stainless steel locking device that helps you protect and keep many of your bags together preventing them from tampering and pilferage. Sells on Amazon for $99.
3. Camera – this one is a no-brainer. A pilots job will take you to places. You got to visit countries that might just have been in your dreams before. Taking a good camera with you makes perfect sense so that it can capture those moments which you can cherish on later.
Choosing which camera to buy could be a tough one but I can help you make the choices simpler for you. There are literally three kinds of photographers in this world – the amateurs, the hobbyist and the professionals!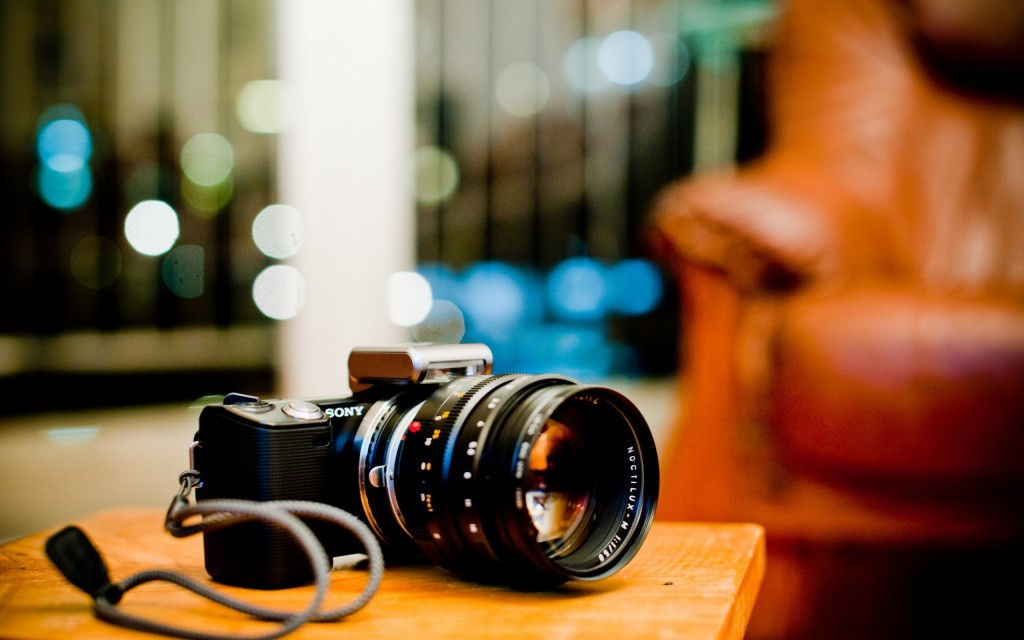 Checkout the Amazon Warehouse for some great Camera Deals.
You can simply strike off the last one as Pilots have really tough and busy days at work. (I am not saying you cannot be a professional photographer even after working a Pilot's job but the work will definitely take a toll). For the amateur photographers – a simple point and shoot camera should suffice. Get an entry level Point n Shoot and you should be all set.
However if you already have a modern smartphone and do not want to carry around one more device (the camera) along with you – then buying a camera would not be a great investment as it would end up sitting in your cupboard.
Alternatively, if you do not have a smartphone and want a lighter carry-on luggage then it is a good idea to invest in a quality smartphone like the iPhone 6 or the Samsung Galaxy S6.
Here is a great guide from TomsGuide about how to choose the right camera for your needs.
4. Inka Pen – is not your average Pen. This writing tool works in all weathers irrespective of the temperature, weather or altitude! How does it work so well? Thanks to its pressurized ink-cartridge. You can definitely gift one of this to your pilot friends. More about it here.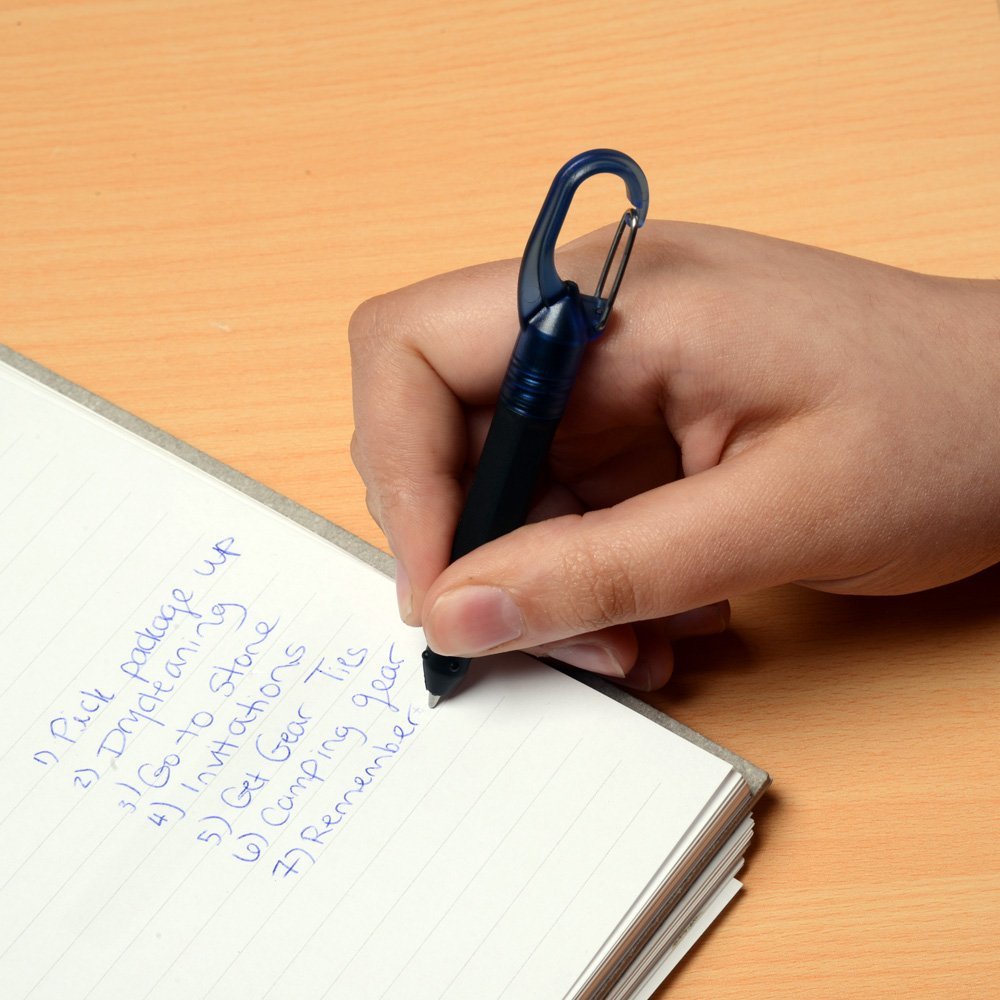 5. Mobile Phone – I included a mobile phone in this list only as a gift idea for your Pilot friend or your loved one. Already know that as it does me already know that the pilot will obviously have a mobile phone period.
Read More – Best Smartphones for the Holiday Season.
So if you feel that your friend needs an upgrade to his/her existing mobile phone then go ahead and buy them one that is modern and has a good camera something like the iPhone 6 or the Samsung Galaxy S6.
Here is a great guide on how to go about buying a good smartphone.
6. Power Bank – With all that power hogging smartphone, camera and tablet that we just told you about it makes complete sense to carry one of these really important devices.
Pilots have a very busy flying schedule at times (rather most of the time) and having a smartphone and a tablet is a standard these days. As a pilot, equipping yourself with a power bank will definitely be a great backup for these power hogging devices when they drain out after long use.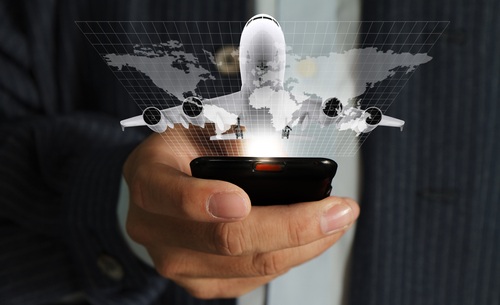 Although pilots have options for layovers at good hotels where they can charge these devices but for those times when there is no charging outlet nearby power banks do come in very handy – say you have a free day to yourself and you want to spend it entirely on sightseeing!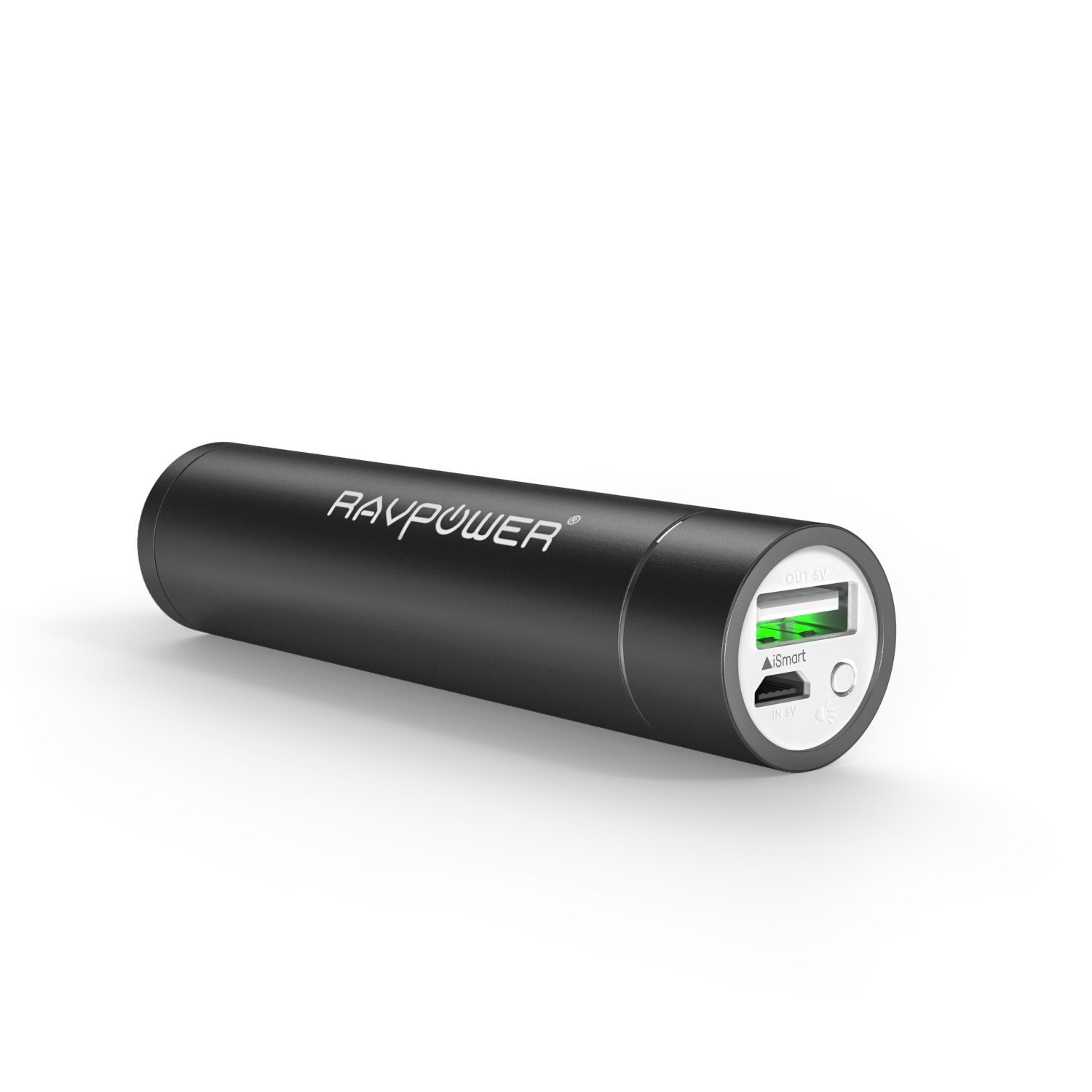 You can find a lot of cheap power banks from Amazon but I personally like the one from RAVPower. It is cylindrical in shape and is about the size of a pen – really portable. At the time of writing this article, it was selling for just $9 (normally it sells for $79)
7. Pen Scanner – A pen scanner is a great gift idea as it is a handy tool. Pilots might have to take notes or pick up quicks bits of information from their flight manuals for use later. A pen scanner can help them do that without any hassles and also let them refer to the scanned texts digitally on their mobile phones and on a later date.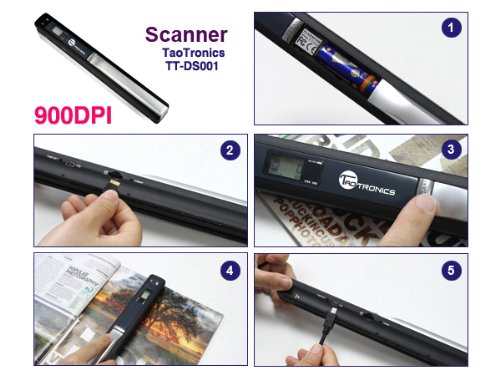 There are many pen scanners available from various brands on Amazon but I would recommend the portable Pen Scanner from TaoTronics. It has a button that tells you what format should the scanned data be stored (PDF or Image) and has a microSD card slot – really handy!
If you are looking to to buy something for your mother who happens to work in the aviation industry the here are some good pointers.
If there are some gadgets or gif ideas which you feel we should include in this list then please let us know in the comments section.
Image credits – uprta.org, etsy.com, 7-themes.com, tnooz.com, buzzharrison.com