At yesterday's "Think Beyond" event, HP released what everyone has been expecting – the successor to the Palm Pre 2 called the HP Pre 3. The Pre 3 is powered by a 1.4GHz Snapdragon processor and runs webOS 2.2. The Pre 3 will complement the tiny HP Veer as the high end phone in HP's webOS device lineup.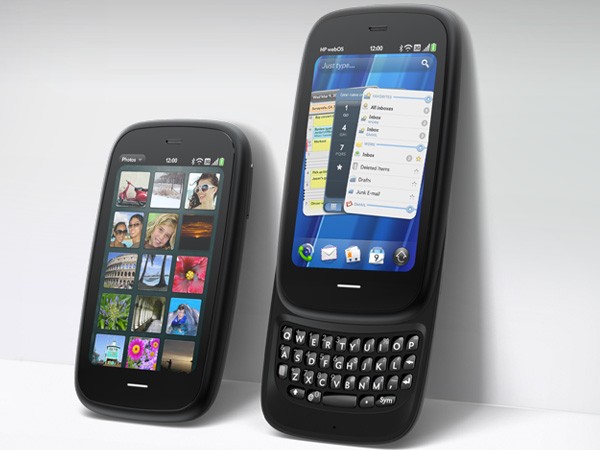 Hardware specifications aside, the best feature of the Pre 3 is the tight integration with the TouchPad. The TouchPad can accept calls made to your Pre 3. However the best feature is Touch-to-Share – basically you just touch the Pre 3 to the TouchPad to share information – like URL, documents – between the two devices.
The Pre 3 certainly looks very impressive and presents a third choice for consumers other than iPhone and Android. However, the only let down so far has been the release data – this device will be available in the summer – an the fact that HP has not announced the price yet.
Specifications:
– webOS 2.2
– 1.4 GHz Snapdragon Processor
– 3.6-inch 800 x 480 display
– 5 MP camera capable of recording 720p HD video
– Front facing camera
– 512 MB RAM
– Internal storage of 8 GB or 16 GB
– 1230 mAh battery
– Touch-to-share
– TouchStone compatible
Here is a video of the Pre 3 from HP. (Watch full video here)
[via: Engadget]