Dell's Latitude range of Laptops have already been a hit among business professionals in India. Following the success, Dell has launched it's new range of Latitude  netbooks – Dell Latitude 2120 in India. This netbook was  first unveiled by Dell at the Consumer Electronic Show earlier this year.
The Dell Latitude 2120 is designed to handle the rigors of the student environment and help the students to create, share and  consume content. However, businesses can also make use of this laptop and benefit from various advanced features wake-on LAN, ASF, SMS. It is a complete solution for mobile collaboration.
Here is a quick snapshot of the specs (specifications) of the Dell Latitude 2120 Laptop: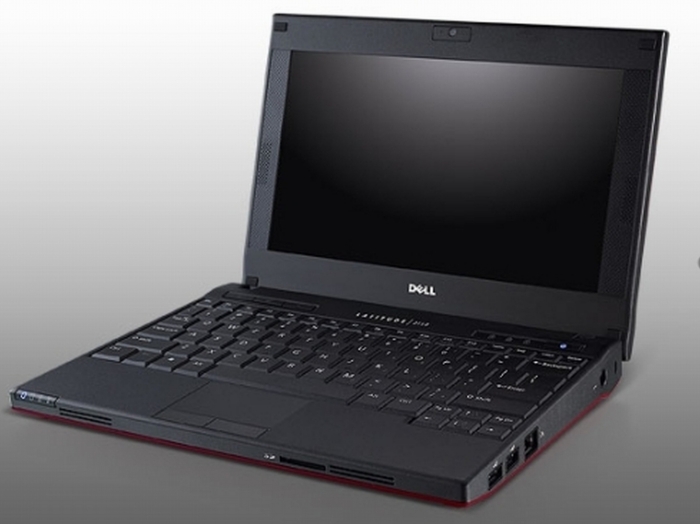 10.1″ WSVGA Anti-Glare, Hi-Definition, Multi-Touch, 1366 x 768 pixel resolution display.
Support for wireless or mobile broadband.
Dual-core Atom processor.
along with high capacity HDD.
Network Activity Light to help teachers easily monitor network activity and identify students browsing the Internet.
Has the Dell Mobile Computing Station 2.0 that lets IT staff to push updates to systems.
Tamper-resistant keyboard design which prevents key detachment and has an optional anti-microbial protection for intensive student use.
Rubberized outer casing which provides easy grip.
The pricing of the Dell Latitude 2120 series of Netbook computers starts Rs. 19000/- onwards (according to the press release which we received) and it is currently available in the black and blue color options. However the price of this netbook on the Dell India website is listed to be Rs. 33,500.