FaceVision has come up with a HD video camera which they claim to be world's first Skype certified HD VideoCam, that means you can now carry out video calls at HD 720p resolution format. Its called the TouchCam N1.It packs in H.264 decoder chip and dual microphones supporting beamforming technique for superior audio quality which will complement the high resolution video. The camera lens unit is wide angled (78 degrees) with autofocus.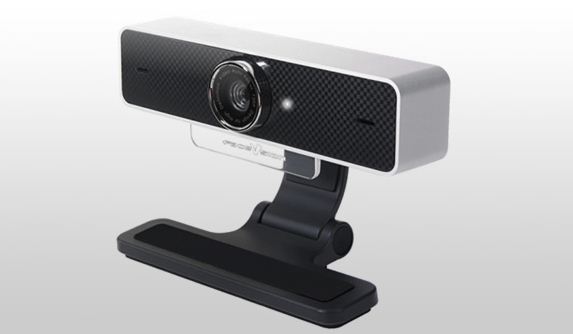 Its priced at $69 for camera without mic and $99 for with mic and will be available next month onwards. Just before buying make sure you upgrade your existing internet connection to support a minimum speed of 800Kbps, both upload and download, in order to stream HD video.
Read more about the product here.