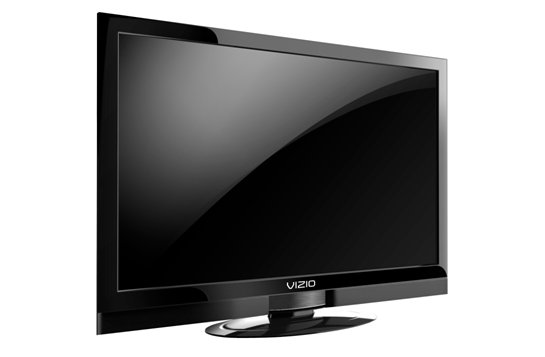 The American giant Vizio is busy shaking the CES grounds by launching smoking hot products one after the other. These launched products comprise of XVT HDTVs, Blu-Ray player, wireless radios with ipod dock, HD wireless routers.
Their latest hi-end HDTV offering is the XVT Pro series and it comes in jaw-dropping sizes and features. It is available in 47 inch (Vizio XVTPRO470SV), 55 inch (Vizio XVTPRO550SV) and 72 inch (Vizio XVTPRO720SV). The panel is a full-array LED backlight one, with local dimming. It is 3D compatible, supports Wi-Fi and wireless HDMI as well and supports a refresh rate of 480 Hz (thats not a typo). It also has Via interactive functionality with Amazon Video on Demand, Netflix, Rhapsody, Yahoo TV Widgets, Twitter, VUDU and is reffered to as Vizio Internet Apps. Also included is a universal Bluetooh remote control with sliding keyboard. Prices start at $2000 for 47 inch and goes upto $3500 for the 72 inch monster.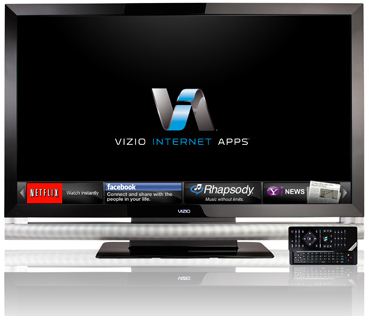 The Blu-Ray Player (VBR200W) delivers 7.1 channel DTS-HD Master audio and Dolby TruHD complaint HD audio, lets you download on-demand movies from NetFlix, Pandora, VUDU and the like through Wi-Fi. It is priced at $200 and will be up for sale within the first half of this year.
The wireless internet radio (VIR100) features a sweet 7 inch LCD touchscreen with backlit LED (800×480) and integrated Wi-Fi capabilities that lets you stream audio from services like Pandora, Live365,Radiotime and Rhapsody. It also doubles up as a digital photo frame and comes with a weather update application as well. And it acts as a dock for your iPod too. It is priced at $190 and will be available in the third quater of this year.
The other internet radio unit (VIR200) is the bigger brother of VIR100. Besides having all the features of its smaller sibling, it also has a SRS labs certified 2.1 speaker system – a 3-inch sub-woofer driver unit with two 3-inch satellite units. This is priced at $190.
The HD wireless router (XWR100) supports 802.11n simultaneous dual band networking at 2.4 and 5 Ghz and can stream HD videos wirelessly. It also has ethernet ports and houses a USB 2.0 port for connecting to a PC. Its priced at $100.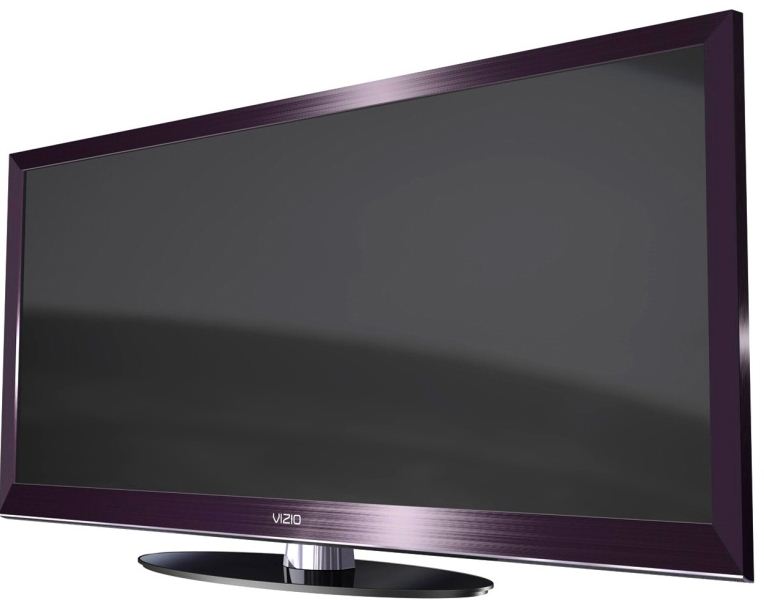 Vizio thought that all this wasn't enough, so they showcased some concept products having more oomph factor. This included a ultrawidescreen(21:9) 58-inch LCD model, a ultrathin(.25 inch) LCD unit, touchscreen universal IR remote, Quad HD display, 24 inch portable wireless HDTV amongst other. Seems like the party has just started to get even more crazier.