Google has made available the Factory Images for the latest Android Kit Kat update number 4.4.1 for download. The company is currently in the process of releasing the source codes of Android KitKat 4.4.1 update to the kitkat-mr1-release branch (tagged with 'android-4.4.1_r1), kitkat-dev and master branches.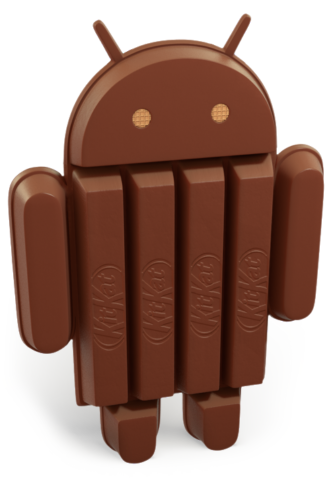 After this developers and manufacturers can lay their hands on the Factory or Stock Images of the Android 4.4.1 KitKat update. This update to the Android OS from Google was primarily aimed at adding enhancements and fixes to the camera of the recently launched Google Nexus 5 smartphone.
Follow this thread for more details.