The CyanogenMod team has officially released the latest CyanogenMod 11 for all Google Nexus devices running the Android Open-Source Project (AOSP) version of Android 4.4.1 Kit Kat operating system.
Devices officially supported include:
Google Nexus 4 Phone
Google Nexus 5 Phone
Google Nexus 7 Tablet
Google Nexus 10 Tablet
Galaxy Nexus also supported but unofficially.
According to the release post, Nexus owners can install the CyanoGenMod 11 ROM right-away on their devices and should not see any bugs as the team has thoroughly tested all the changes.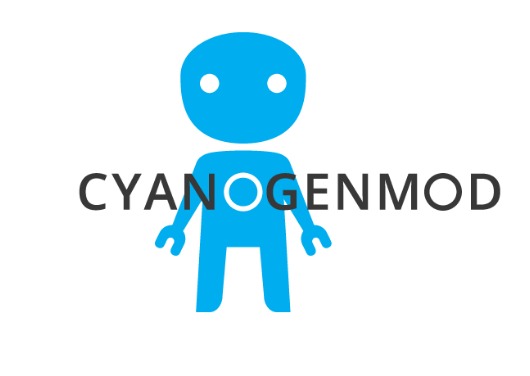 In order to install Cyanogenmod 11 on any of your Galaxy devices you can use the official installer which you can download from http://get.cm/app on your phone.