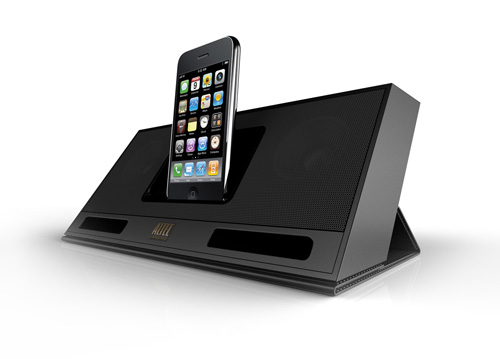 Altec Lansing is all set to redefine itself this year. It made its presence felt at the ongoing CES by launching 3 new audio products, which include a iPod dock, a 2.1 speaker system and a new headphone line up. The new iPod docking station is called the inMotion Compact (iMT320) and its the most compact one in the inMotion series. It is priced at $80 and will be available in February.

It also launched 3 headphones – XX, XY and Mesh, from its new headphone line known as the MUZX DNA. As the name suggests the XX sports female friendly design with soft colours, the XY comes in neckband style with innovative ball joint design allowing full freedom motion and the Mesh has a more streamline profile and is targeted at all day music listeners. These are priced at $19.95 and will be available from March.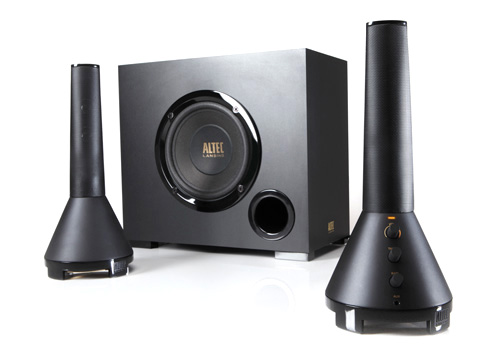 And the last product is a new 2.1 speaker system named as the Octane Plus 2.1. Its sub woofer packs in a decent 6.5″ side firing long throw unit for delivering all the bass and the 2 satellites comes with dual 1 inch micro drivers for the highs and a down firing 3 incher for the mid ranges, each. This one is priced at $79.95.
Read more about these at the Altec Lansing website.