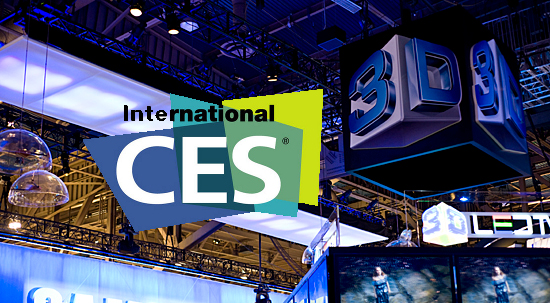 One of the most interesting element about CES 2010 was the number of 3D devices on display. There were 3D TVs, 3D Blue-ray players and even a 3D camera on display. In this article we look at some of the most interesting of these 3D devices.
3D HDTV
Samgsung LED 9000
The Samgsung LED 9000 series boast of a built-in processor that can convert 2D content to 3D. It is to be available in 46″ and 55″ models. It also has a resolution of 1080p and has Wi-Fi connectivity. The most exciting feature of the LED 9000 series is however its thickness, or rather thiness. With a thickness of just 7mm, it is unbelievably thin. Another cool thing about it is that it has one of the coolest remote control, which has a touch screen interface and is Wi-Fi enabled. You can even pair up the remote with a pc and watch video on it.
Panasonic TC-PVT25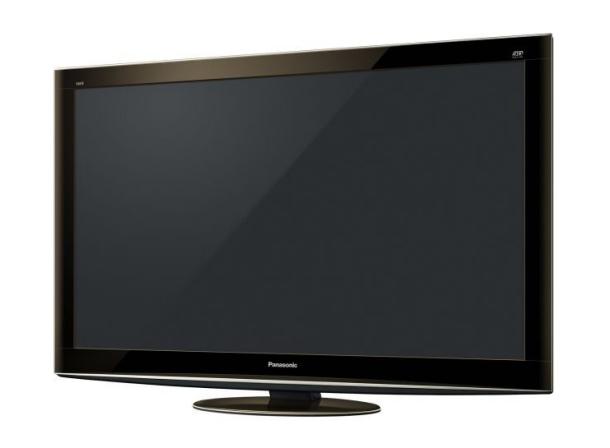 The TC-PVT25 is Panasonic's 3D TV diaplayed in CES 2010. It has also won the "2010 Best of CES Award". Among all the 3D HDTVs on display at CES 2010, this will be the first to hit the market with a release date in spring 2010. Unlike the Samgsung LED 9000 series, it cannot convert 2D content into 3D. The Panasonic VT-25 also comes with state of the art 3D glasses that have a unique LC shutter system to enhance user experience.
Sony XBR-LX900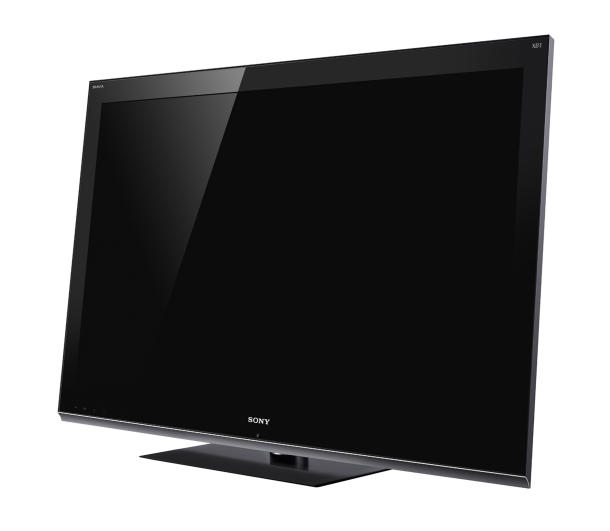 The Sony XBR-LX900 is the most expensive TV Sony displayed in CES 2010. Other than its 3D capability, another feature is that it is Wi-Fi enabled, which means that you can hook it up to your home network or the internet. It also comes with a pair of 3D glasses.
3D Blue-ray Players
Samgsung BD-C6900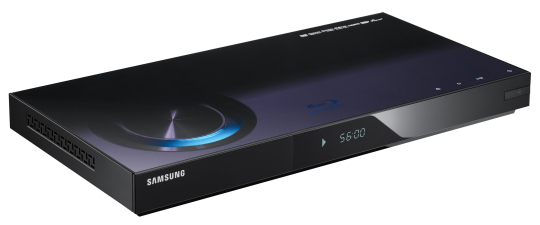 This marks Samgsung's entry into 3D Blue-ray market. It sports a transparent cover and a design with 3D effect. It also has a built-in Wi-Fi capability.
Panasonic DMP-BDT350

This is Panasonic's first 3D Blue-ray player. What sets the DMP-BDT350 apart from the other 3D Blue-ray players in CES 2010 was the presence of two HDMI outputs. This is because 3D Blue-ray requires HDMI 1.4 while existing AV recievers supports only HDMI 1.3.
Sony BDP-S770

This is Sony's first standalone 3D Blue-ray player. It has a HDMI 1.4 output and has Wi-Fi and Ethernet capabilities. You can also get access to the Bravia Internet Platform with this Blue-ray player.
HTIB Syatem
Sony BDV-HZ970W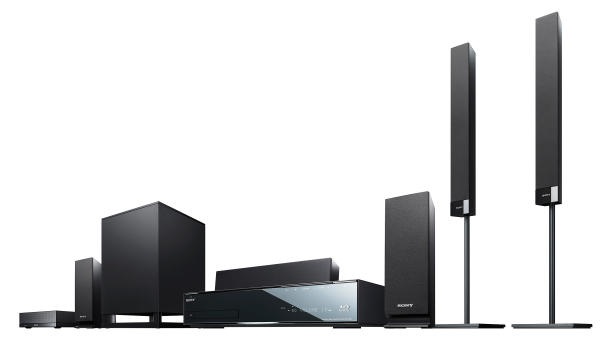 The Sony BDV-HZ970W is actually a Home-Theater-In-a-Box (HTIB) system. It consist of a 3D Blue-ray player and a 5.1 speakey system with two wireless rear speakers. It also suuports HDMI 1.4 output.
3D Camcorder
Panasonic Twin-lens full HD 3D camcorder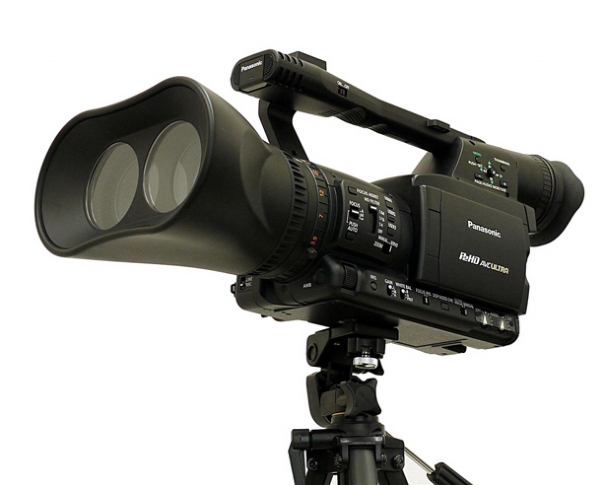 This is a professional-level full HD 3D camcorder that records video from each of its lenses. The recording media that it uses is a SDHC/SD memory card. It is likely to be available by fall 2010 at a retail price of USD 21,000.