ZTE has been all in the news this year for most of the time. Now, it is time to know about the exciting mobile from the maker. For the first time, the chipmaker Icera will have its hardware included in a device along with Tegra 2, for the combo effect.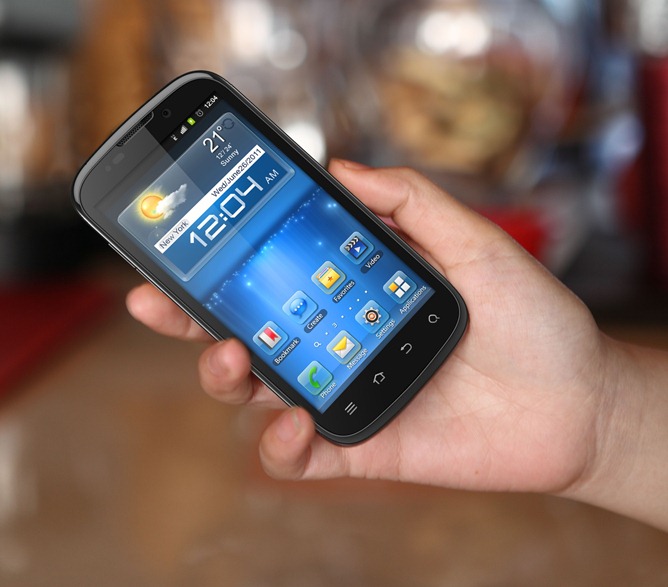 Going into the details, this device is called Mimosa X, which will be powered by NVidia and will board Android 4.0 version. For the mid-range market, I bet this model will show an impact. Coming to the specifications part, Mimosa X will have 4.3 inch qHD display with a resolution of 960*540 pixels, 1 GHz Tegra 2 processor along with Icera450 processor.
There is a front camera too but the resolution is not yet known but the rear end will be carrying 5 Megapixels camera. As mentioned, Android 4.0 will be a big benefit to this model coming into the market.
Price and availability details are not yet known while the gadget is expected for a launch sometime around Q2 this year. Watch out for MWC 2012 where you might get more details; we'll keep you updated about every development in the tech world from all makers! The device is expected to be priced around Rs. 16000 to Rs. 19000 in Indian Currency.