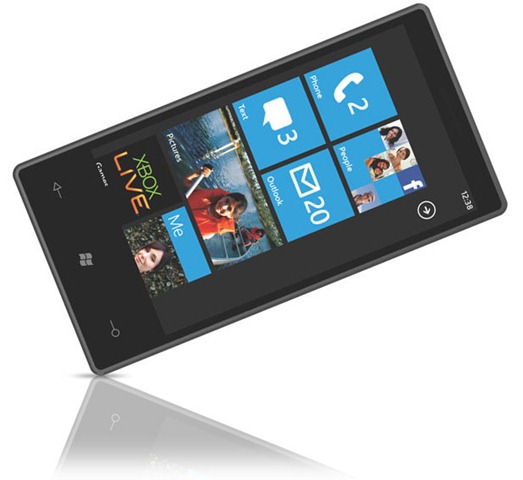 It looks like Microsoft's new smartphone platform is off to a slow start in North America. According to reports from The Street, a mere 40,000 Windows Phone 7 devices were sold on the first day.
Recently Google reported that 200,000 Android devices are activated everyday. And Apple has said that they are selling 270,000 iPhones a day. There has been no official sales figure from Microsoft, but compared to the sales figure above, 40,000 is really really low. And this is in spite of the reported $100 Million Microsoft spent on the Windows Phone 7 advertising campaign.
This does not however mean game over for Windows Phone 7. Android also got off to a slow start with the first Android device G1 getting a luke warm response on launch. The next couple of month will give a real indication of if Windows Phone is a success or a failure.