Volvo previewed its all new rear seat entertainment system, called the RSEi-500 at the Chicago Auto Show. This unique entertainment system, RSEi-500 is basically a touchscreen media PC having  500 GB hard drive and is powered by Windows XP. It sports fully customized navigation interface displaying cover art and other details. Sprint's Overdrive provides always-on internet connectivity to RSEi-500 using 3G or WiMAX.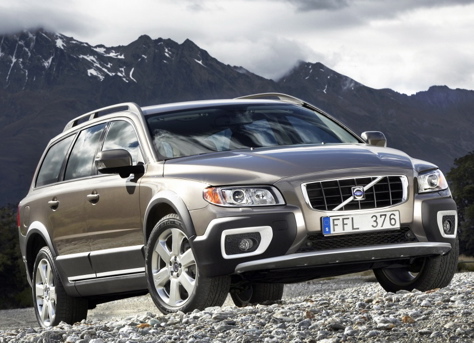 You also get access to unlimited music download service so that you don't have much trouble filling up that 500 GB hard drive. Theres also an USB interface and an aux input for connecting other media devices like iPods etc.  It also provides short-range WiFi access (that supports network-attached-storage as well), letting you connect other devices present inside the car.
The XC70 crossover wagon will be the first Volvo vehicle to feature this system and by June, the system will be available on few other models too.