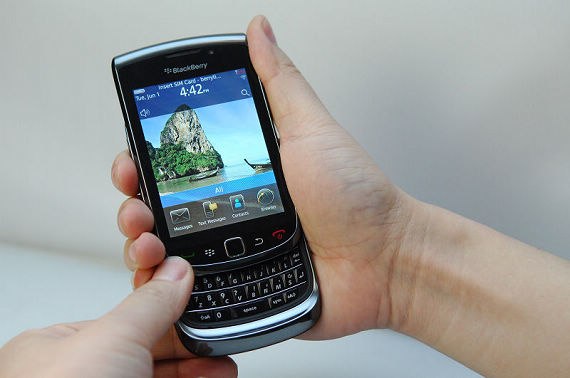 Rumors have been circling around that the RIM is bringing out a slider phone. It seems like it is true. According to leaked pictures [shown above] from BlackBerry Times, the yet to be released BlackBerry Bold 9800 is a slider and oh boy does it look amazing!!
Not much can be made out from the picture but it is believed that the screen is the screen is not RIM's ScreenPress.
What do you think about this phone?
Oh and here are some more pictures.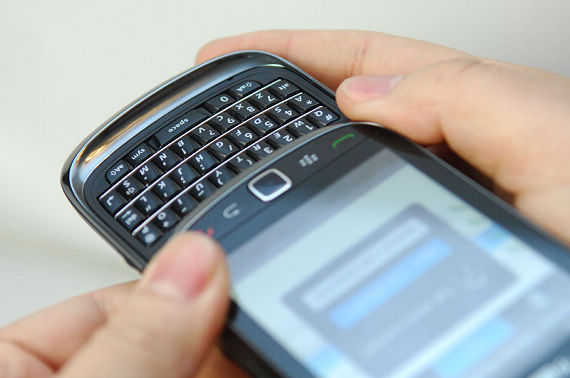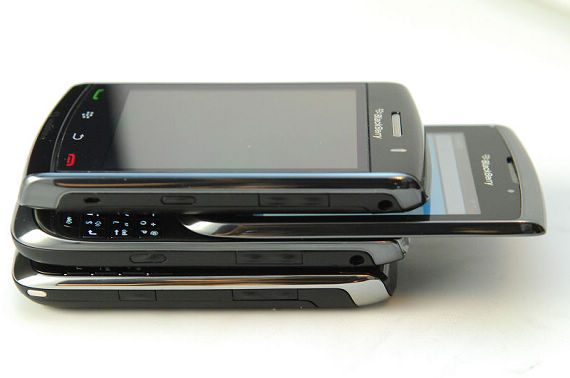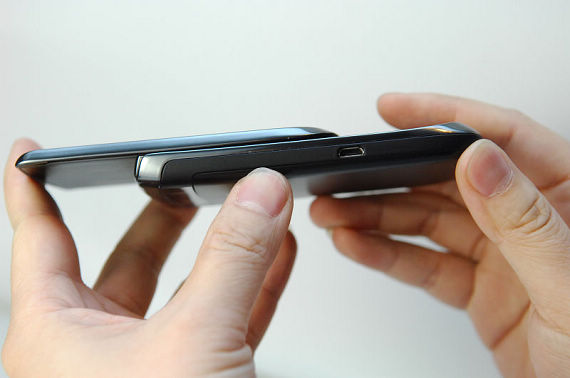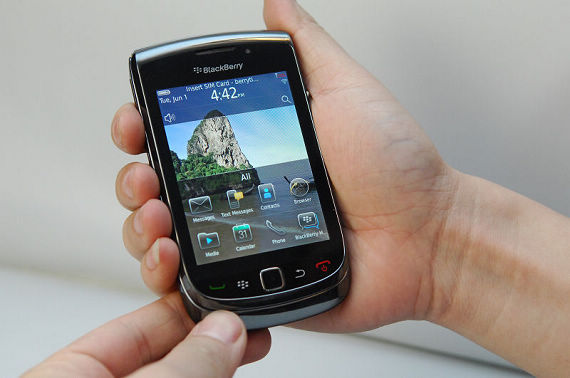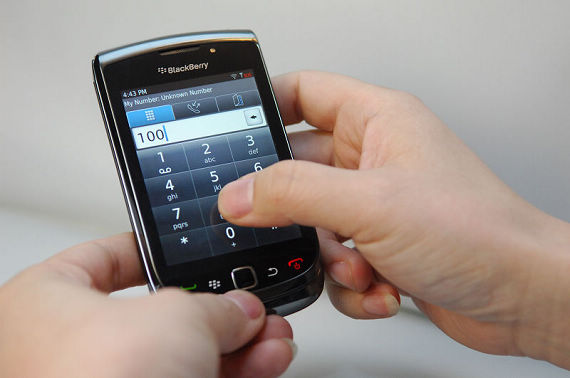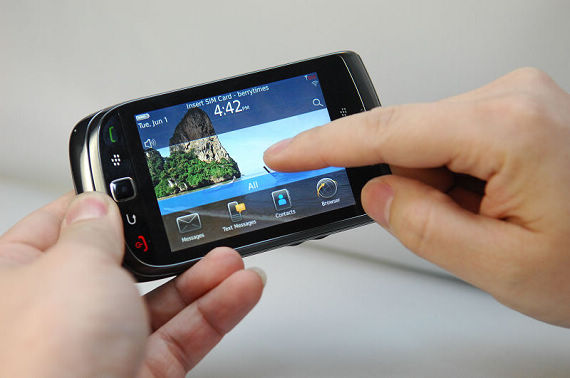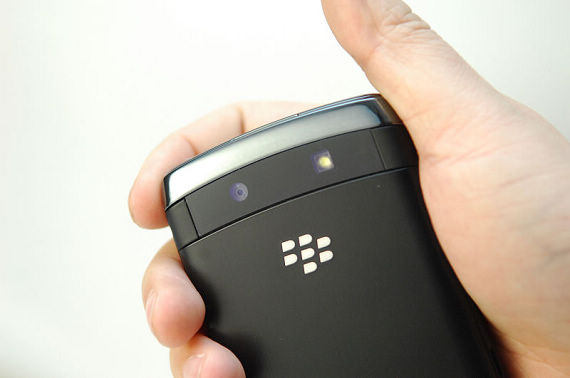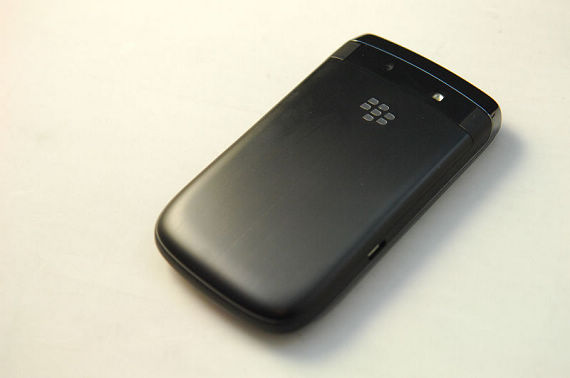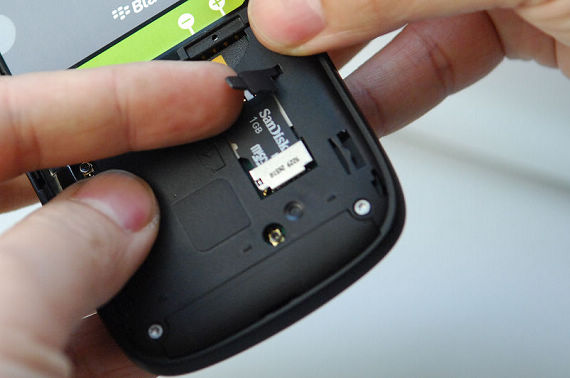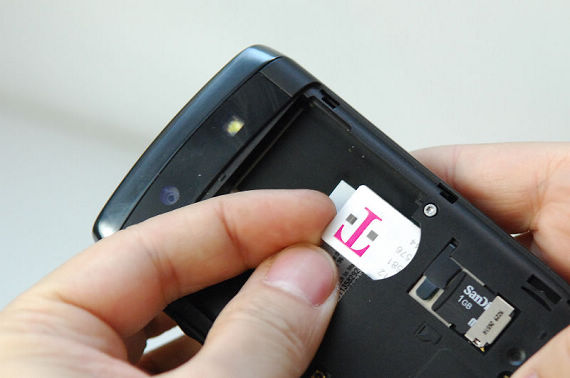 [via CrackBerry]