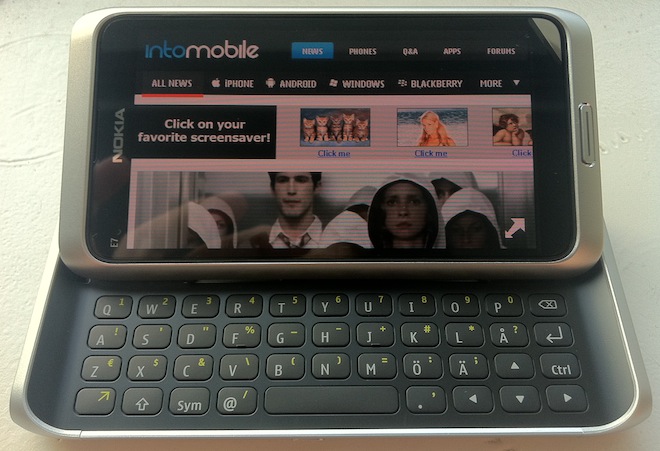 Yeah! You read that rite folks! Even I was taken aback by this statement by Ukko Lappaalaninen, VP-Nokia, "The recently available Nokia E7 will have the biggest impact on our sales of any handset in 2011."   Well, wasn't MeeGo turning up in late 2011? And, will this not be the most impactful model from Nokia in 2011! Ah! It hurts to see the brand Nokia messed up!
But, guys wait! Things have been changing in Nokia with the appointment of their new CEO: Stephen Elop in September. He's trying make some substantial modifications in the Finnish firm!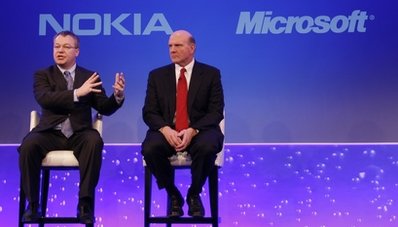 And, on Friday we had the most awaited announcement which cleared the air about Stephen's new plans – "Technology titans Nokia and Microsoft team up to release smart phones!" This is in an effort to pull market share away from Apple's iPhone and Android, Google's software for phones and tablets.
So, the possible reason for a September launch model-E7, to be called important by Nokia in impacting market sales seems to be now apparent! Now, all Nokia lovers be ready and prepared for the launch of new and hopefully a revolutionizing model from the Finnish firm! Becoz guys when two tech-genii meet things are supposed to transform enormously 😉
With inputs from IntoMobile
Image Credits: IntoMobile and Yahoo News