After conquering the high-end smart phones segment, Samsung is clearly trying to leave a mark in the Phablets segment (Phablet = Phone + Tablet). Samsung has already been very successful with its Galaxy Note series of devices and it looks like based on this success Samsung plans to launch a new series of devices called the Samsung Mega. Currently with two devices in this range – the Mega 5.8 and the Mega 6.3 the company is really redefining how people use mobile devices.
Samsung Galaxy Mega 5.8
Let us now take a look at the specs and features of each of the devices. We are starting with Samsung Mega 5.8. As the name says, the device will have a 5.8-inch qHD display screen with a high-end resolution. The phone would run on Android 4.1 and is upgradable to Android 4.2 via an OTA (Over the Air) update. Other specs of the device are a 1.4GHz Dual Core processor, 1.5 GB RAM and two cameras – 8MP on the back and 2 MP on the front.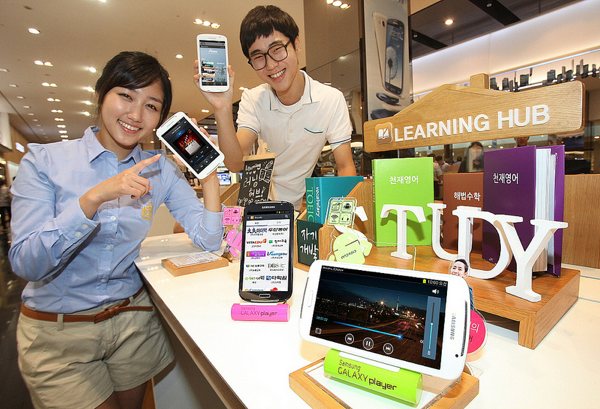 Samsung Galaxy Mega 6.3
We will now take a look at  Samsung Galaxy Mega 6.3. Here are a few specs of the upcoming device:
Powered by  1.7GHz dual-core processor
Has 1.5GB RAM
6.3 inch display screen with a HD resolution
Available in Black and White colours
Has two camera – 8MP and 2MP (on the front) respectively
Powered by a massive 3200 mAh battery
Dimensions: 8.8 cm by 16.76 cm by 0.79 cm
Two versions – each with 4G and 3G connectivity support