Samsung is already the most popular and the one of the leading mobile phone sellers in India in all categories of phones – be it feature phones or smartphones. This kind of user base and market capitalization gives the company ample room for experimenting with its consumers in India which is one of the hottest growing mobile markets in the world.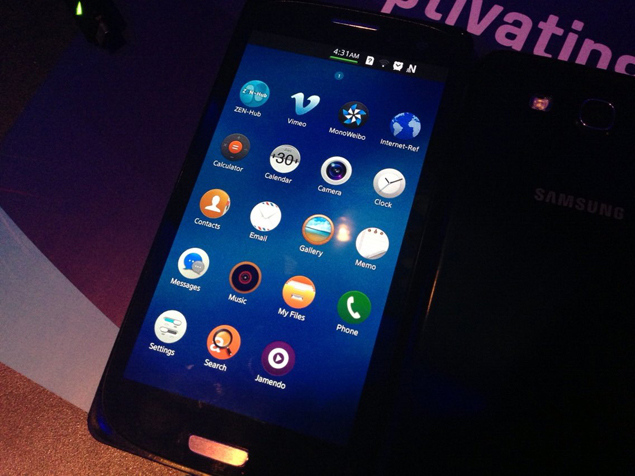 We have come across some piece of information from a Import-Export data website based out of India that points us towards the possibility of Samsung launching a Tizen based Galaxy S5 device in India. According to the information, three Galaxy S5 units were received at the Chennai Customs from South Korea with the item name as SAMSUNG GALAXY S5 TIZEN TEST UNIT. These are not the regular Galaxy S5 devices that run Android but they run Tizen instead if the name of the item imported is to be trusted.
The price listed per device is Rs. 54,404 which comes out to approx. US $900. This kind of price is typical for research and non-retail units. There is a chance that the device may not even see the light of the day but we are just speculating this as two years back there was a similar hint about a Tizen based Samsung Galaxy S3. Samsung's Tizen OS falls on various Samsung roadmaps of being made the default OS on certain bestselling Samsung devices.