Samsung has already been very successful with its Galaxy S3 mobile phone. Inspite of being priced very highly, the phone has not failed Samsung and has infact been the best high end Galaxy device so far in terms of performance as well as sales numbers.
So, as you all know Samsung Galaxy S3 is based on the Android operating system (Android 4.0 ICS to be precise), it looks like Samsung is now planning to launch another version of the Galaxy S3 but this one would run on the Tizen Mobile OS!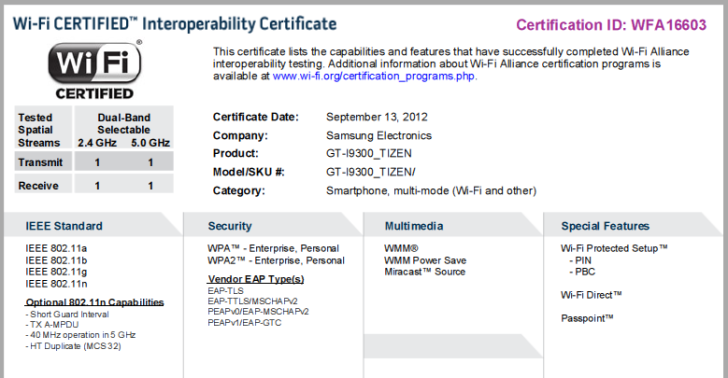 Specs and looks wise, the Tizen Based Galaxy S3 will be just same as the regular Android based Galaxy S3. So, if you buy this Tizen based version of the Galaxy S3, you won't actually notice any difference between either of the versions. Apart from this the device would have Dual-band Wi-Fi, Wi-Fi Direct and the new Miracast standard.
Coming to the price of the device, it would be same as that of the Android version as Tizen Mobile OS is a free mobile operating system  just like Android.