When they say Samsung and Apple go hand in hand, they actually do! He have been getting news, possibly rumors, about Samsung unveiling their next generation Galaxy S5 (successor to Galaxy S4) early next year with a high probability in the month of January at the CES (Consumer Electronics Show). Although this might look like an early launch but given, Apple's success with the iPhone 5S, this was definitely going to come from Samsung.
Update: Leaked Possible Specs of Samsung Galaxy S5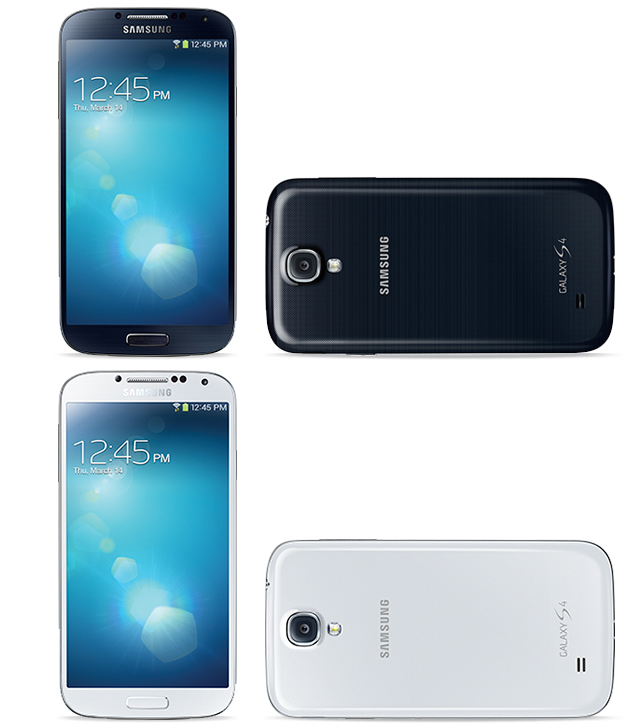 About the specs of the Samsung Galaxy S5, you will be astonished to know that the device has a Fingerprint Scanner just like the recently launched iPhone 5. Apart from this, Samsung also plans to do away with plastic body for their devices and Galaxy S5 is said to sport full metallic body. So, yet another try my Samsung to copy the iPhone?
In addition to above, the Galaxy S5 will have a 64-bit exynos processor with 8 cores and is said to have a 16 megapixels camera. This is not all, Samsung has also pushed in a lot of enhancements to its user interface and the camera such a low light clear shooting experience and image stabilization.
All this for now, keep reading on for more details as we get to know more.