A new leak of a Samsung device is doing the rounds of the Internet, codenamed SM-G900S this device is being suspected to be the upcoming galaxy superphone, the Samsung Galaxy S5.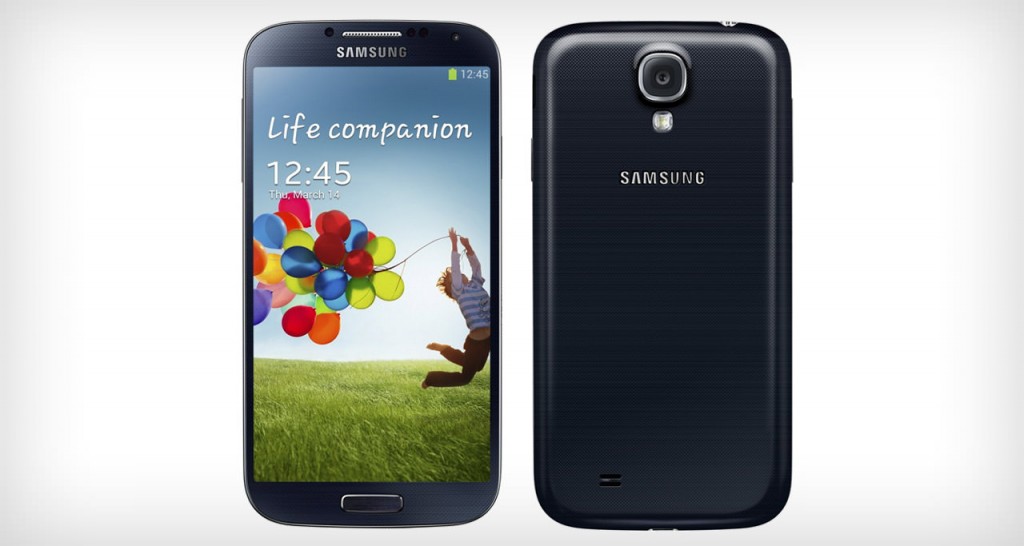 If you have been bored till now reading about all the Samsung Galaxy S5 rumors till now then you can give this one a miss. But do not come back later blaming me that I did not let you read the article fully!
Like we have told you earlier that, Samsung is planning to show off the Galaxy S5 early next year (2014) at the Mobile World Congress, the timing of this leak looks perfect to us by some means!
Here go the rumored specs of the Samsung Galaxy S5:
Powered by a quad-core Qualcomm Snapdragon 800 CPU clocked at 2.4 GHz
Adreno 330 graphics card
Display with a high resolution of 2,560 x 1,440 pixels – QuadHD resolution
all-metal body,
Display panel measuring 5 or 5.2 inches
16 MP rear-facing camera
4 GB RAM
You might already be questioning the credibility of the source, so are we given the gazzillion rumors already floating around. Whatever it may be, Samsung definitely will continue ruling the Android scene with its Galaxy range of smart phones.