When Samsung first released the Galaxy Note device, everyone was a bit skeptical as to if the device would actually sell given its 5-inch screen display. But all the naysayers were put to a silence when Samsung reported the stellar sales figures of the Galaxy Note. A few months back Samsung also launched the Galaxy Note 2, this time with a 5.5-inch screen but this time, the device was taken positively and saw a good response from the users and the community alike.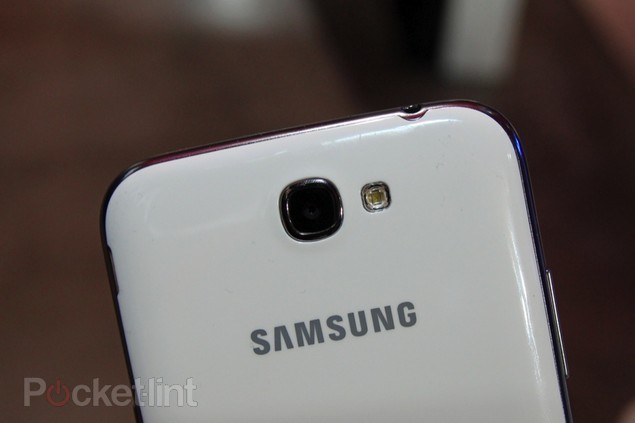 Now it looks like Samsung is going to try something newer and launch the Galaxy Note 3 with a never before 6.3-inch screen display. Lot of analysts are already saying that will users actually like to use a 6+inch device to make calls and carry it around. Well, we would say that users will definitely fall for this new screen size from device Samsung just as they do for other Samsung products.
Although this is just a rumor for now but it is believed that Samsung will launch the Galaxy Note 3 at the Mobile World Congress (MWC) next year along with the Galaxy S4. Specs-wise, we are not expecting any much change from the Galaxy Note 2. We will keep updating you with more information regarding specs and price (currently expected to be around Rs. 33,000 in Indian Currency and USD 650) about the Galaxy Note 3 as in when we receive them.